Recession hits Highlands talent trust funds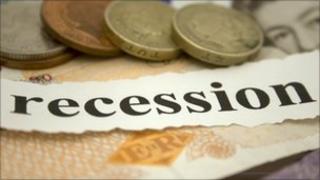 Low interest rates are hampering a Highlands trust which offers financial support to talented young people from raising funds.
Falling interest rates meant the Duncraig Trust Scheme raised £2,225 in interest in 2009-10 - a tenth of the income it received the previous year.
The details are contained in the minutes of the most recent meeting of the Highland Council governing body.
The scheme offers funds for coaching in the arts, science and sports.
Grants are also available for young people wanting to study languages, the environment and take part in sporting events at national, or international, level.
Minutes from the meeting of the trust sub committee said a reduction in interest rates due to the recession had "a serious impact".