Black Isle Words Festival to mark 10 years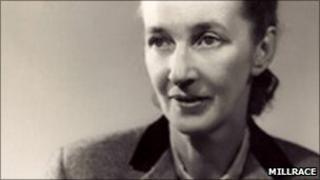 The Black Isle Words Festival is to mark its 10th year.
The theme for the event, held in Cromarty from 10-12 September, will be Where the Wild Things Are.
Speakers include naturalist Sir John Lister-Kaye, writer Linda Cracknell and children's book writer and illustrator Mairi Hedderwick.
Dr Fiona Thompson will talk about the late Scottish writer Jane Duncan whose fiction included stories set in the Highlands.
The Renton-born author made publishing history in 1959 when Macmillan accepted seven of her novels.
Cheshire-based micro publisher Millrace has reprinted her first novel My Friends the Miss Boyds.
Duncan was buried at Kirkmichael in the Black Isle.