Developer denied Inverness building project fee review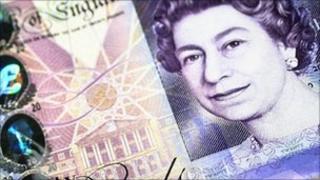 A developer has been denied a judicial review of how much it owes a construction company for the building of 51 homes in Inverness.
Atholl Developments (Slackbuie) Ltd and building firm UBC Group have been in dispute over the final bill for the project at Upper and Lower Slackbuie.
An adjudicator's decision that UBC were due a balance of £348,033 was challenged by Atholl.
But judge Lord Glennie has refused the developers' petition for a review.
Atholl had also sought through the Court of Session an interim suspension of the adjudicator's decision.
Lord Glennie's opinion outlines the companies' dispute over the final account for the construction contract.
UBC valued it at about £7.9m and Atholl £5.4m. The adjudicator found it to be £6.2m.
Set up on the Western Isles more than 30 years ago, UBC has offices in Glasgow, Inverness, Elgin and on the islands.