Comedian Janey Godley reveals she is clear of cancer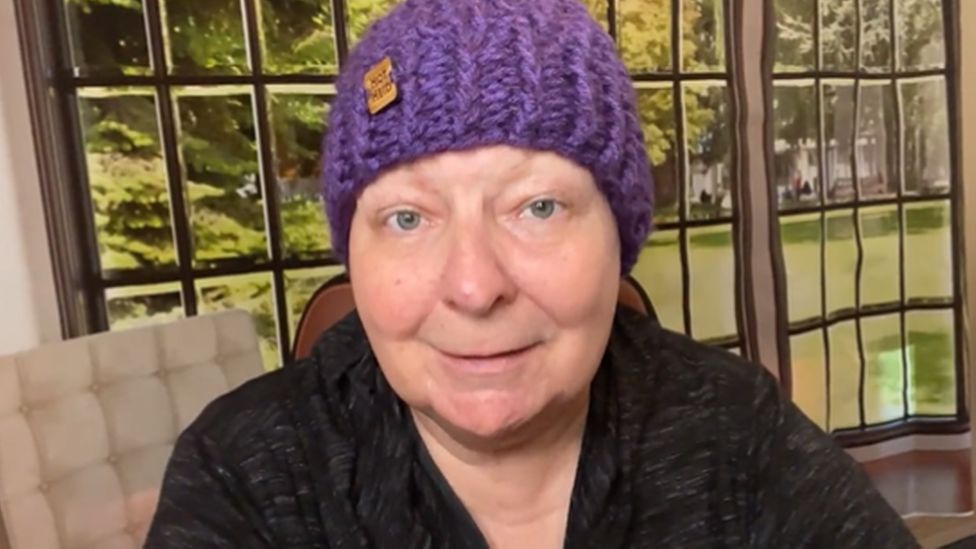 The 61-year-old Glaswegian had a hysterectomy and six rounds of chemotherapy as part of her treatment.
She announced on social media that NHS staff had "definitely saved my life".
The entertainer thanked "everyone who supported me, everyone who sent me love, everyone who sent me so much strength".
She added: "I've just had a phone call from the cancer specialist and the scan has come back clear. There is no evidence of disease.
"I want to thank everybody at Beatson Cancer Care and everyone in the NHS who looked after me.
"My cup is full with gratefulness."
Godley revealed last November that said she had been diagnosed after suffering from a bloated feeling in her stomach.
The comedian, who found viral fame with her dubbed sketches about First Minister Nicola Sturgeon, urged anyone with symptoms to get them checked out.
Her pastiches of Nicola Sturgeon's coronavirus news briefings gained her a massive social media following during the pandemic.