DNA of Emma Faulds murder accused found in her BMW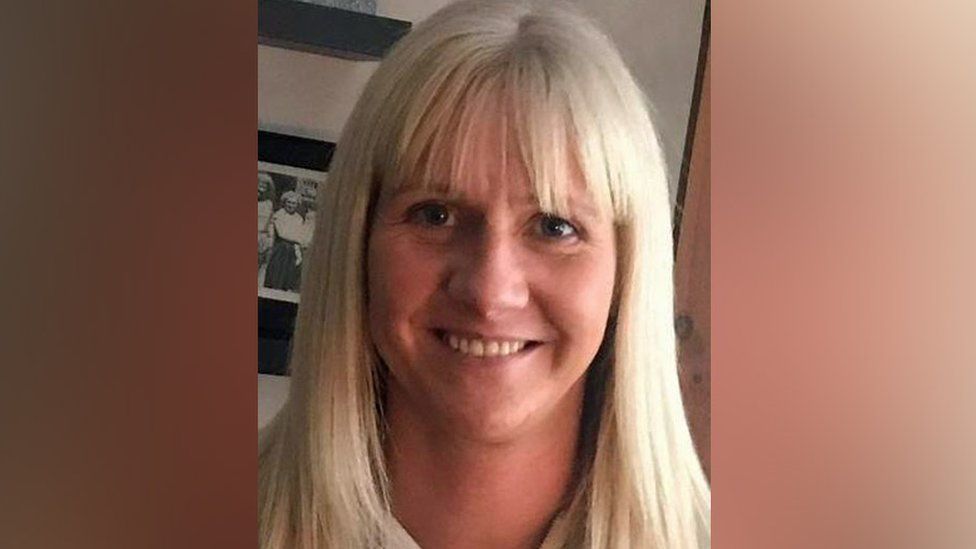 DNA matching the profile of murder accused Ross Willox was found in the car of the woman he is accused of killing.
Jurors at the High Court in Glasgow have previously been told how Emma Faulds owned a blue BMW 1 series.
Mr Willox, 41, denies murdering Ms Faulds, 39, at his home in Monkton, South Ayrshire on 28 April 2019.
Her naked body was discovered six weeks later in Glentrool Forest, Dumfriesshire.
Forensic scientist Joanne Cochrane told the court how she took a "taping" from a seat lever of the BMW during an examination of the vehicle in September 2019.
The witness went on to say that this matched the DNA profile of Mr Willox.
The trial also heard how the accused's home was examined for blood. Ms Cochrane said two small droplets were found which matched the DNA profile of Mr Willox's father.
There was also "small contact blood staining" elsewhere which was said to match the accused, but no other blood was found.
The trial, before judge Lord Mulholland, continues.