Man guilty of attempted murder of baby in Clydebank flat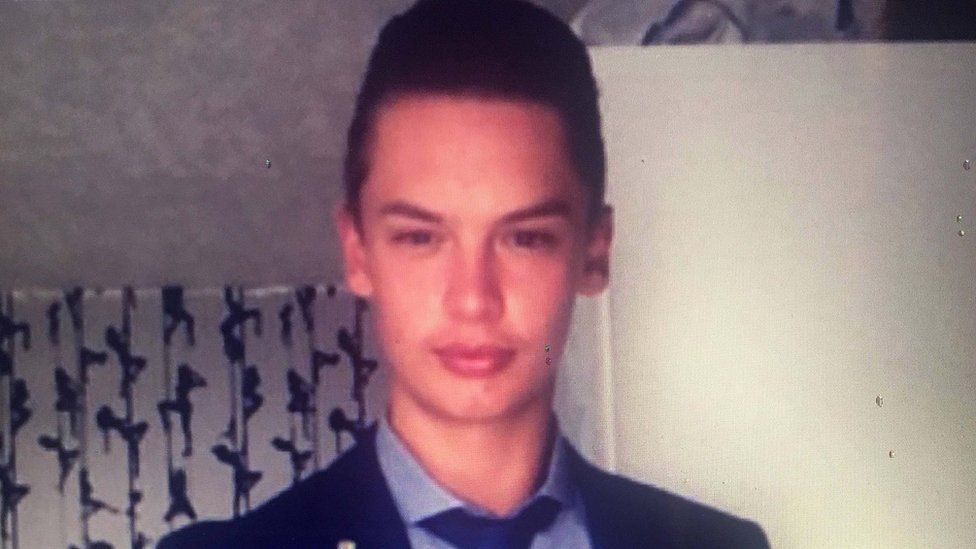 A 21-year-old man has been found guilty of attempting to murder a baby girl at his home in Clydebank.
William Robertson repeatedly struck the nine-month-old baby on the head and body, leaving her with a fractured skull and severe bruising to her forehead.
He claimed the baby sustained her injuries in a fall from a couch.
However, medical experts told the High Court in Glasgow that her injuries were caused by more than one incident.
The attempted murder took place at Robertson's flat in Jean Armour Drive, Clydebank, on 9 September last year.
In evidence, Robertson insisted he had been sleeping when he was wakened by the baby falling off the couch.
He denied ever hitting the baby and added: "I'm not a monster."
Robertson also denied he was drunk and angry that night, although he admitted drinking a can of the high-alcohol drink Dragon's Soup and the fortified wine Mad Dog 20/20.
He claimed he was prepared to undergo a lie detector test to prove his innocence and told the jury: " I asked for a lie detector test and for a hypnotist. I tried to get on the Jeremy Kyle Show for a lie detector test."
The jury found him guilty of attempting to murder the baby by repeatedly striking her on the head and body or by means unknown to the prosecutor.
Judge Norman Ritchie QC deferred sentence until next month for background reports.
The child, who is now two, has made a full recovery.