Taekwondo instructor raped vulnerable pupil in Helensburgh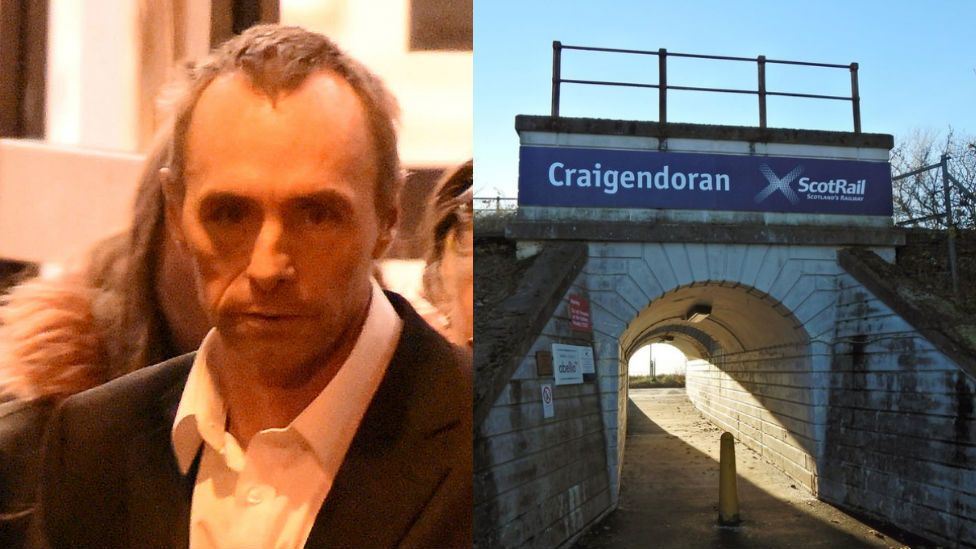 A Taekwondo instructor repeatedly raped a woman with severe learning disabilities when he was supposed to be giving her private lessons.
Edward Monaghan, 54, attacked the 21-year-old at his home in Helensburgh and at a railway station car park between October 2014 and January 2015.
The High Court in Glasgow heard the woman had a mental capacity of a five or six-year-old child and was incapable of giving consent.
Monaghan was found guilty after trial.
The court heard that Monaghan, a Taekwondo black belt, first met the woman when she was 16 and began teaching her the martial art.
He suggested to her parents, who trusted him, that she should have private lessons.
Monaghan would collect her in his car from her home and take her either to his home or to the car park at Craigendoran railway station and rape her.
He had claimed that the woman was a willing participant in some sex acts, but denied having sexual intercourse with her.
Judge Robert Weir QC deferred sentence until next month and granted Monaghan bail.
The judge ordered Monaghan not to approach his victim, placed him on a curfew and ordered him to report daily to Helensburgh police station.
Judge Weir told Monaghan: "I will continue your bail because you are a first offender and have complied with your bail conditions. It does not reflect on any sentence that may be imposed."
Monaghan, a council refuse collector, was placed on the sex offenders register.