Sex attacker caught by teenage victim's father in East Kilbride street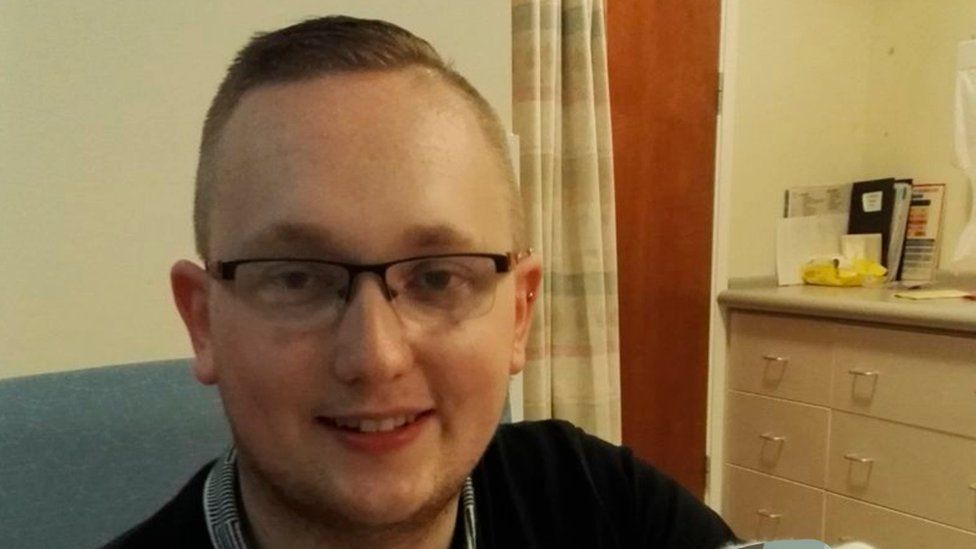 A sex attacker was caught by his 15-year-old victim's father after he heard her cry out for help near their home.
Marcus Donald, 25, tried to rape his victim after following her off a bus in East Kilbride, South Lanarkshire.
Donald fled when he was confronted by the girl's father but was captured on CCTV.
He pleaded guilty to assaulting the girl with intent to rape at the High Court in Glasgow and was remanded in custody ahead of sentencing next month.
The court heard the girl had been out with friends on 25 May before heading home.
Father-of-one Donald, also of East Kilbride, got on the same bus and initially sat at the back.
But he then edged closer to the teenager and asked: "Can I get your number?"
Prosecutor Jim Keegan QC said the girl "felt uneasy" and ignored him.
She soon got off at her stop, but was followed by Donald.
The court heard the worried girl "increased her pace" to try and get away.
However, Donald caught up, grabbed the teenager and pushed her to the ground.
As the attacker tugged at her leggings, the young victim pleaded with him to stop.
Mr Keegan: "She started to scream for her parents. She happened to be only two minutes from her house."
Donald then punched the girl as she continued to cry for help.
The prosecutor added: "Her parents heard and ran outside. Her father saw Donald standing over his daughter attempting to pull at her leggings.
"He shouted at Donald, who then ran off."
The "extremely frightened" schoolgirl was left bruised as a result of her ordeal and is now said to be "nervous and anxious".
Lord Burns placed Donald on the sex offenders list and deferred sentencing for reports.