Glasgow University buildings closed by 'defective alarm'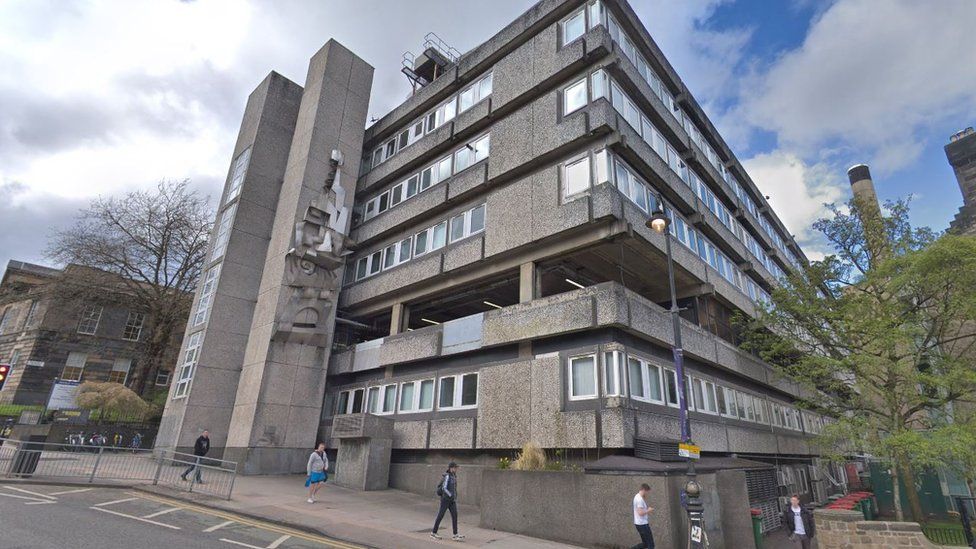 Two Glasgow University buildings were closed after a carbon dioxide alert in one of the buildings.
The alarm was raised after a detector used by a member of staff in the Stevenson sport building registered an elevated level of the gas.
Two fire crews attended and closed both the Stevenson building and neighbouring Rankine building on Thursday morning.
A spokesman for the university said both buildings had since reopened after the alarm was found to be defective.
In a statement, the university said the alarm was triggered at about 06.20 in the Stevenson building.
It added: "As a precautionary measure, the building was closed as was the nearby Rankine building.
"The fire brigade attended and carried out atmospheric tests.
"A defective alarm has now been identified as the cause of the alarm being triggered."
A spokeswoman said the Scottish Fire and Rescue Service had left the scene and that internal investigations into the incident was continuing.