Glasgow nightclubs can now apply to stay open until 4am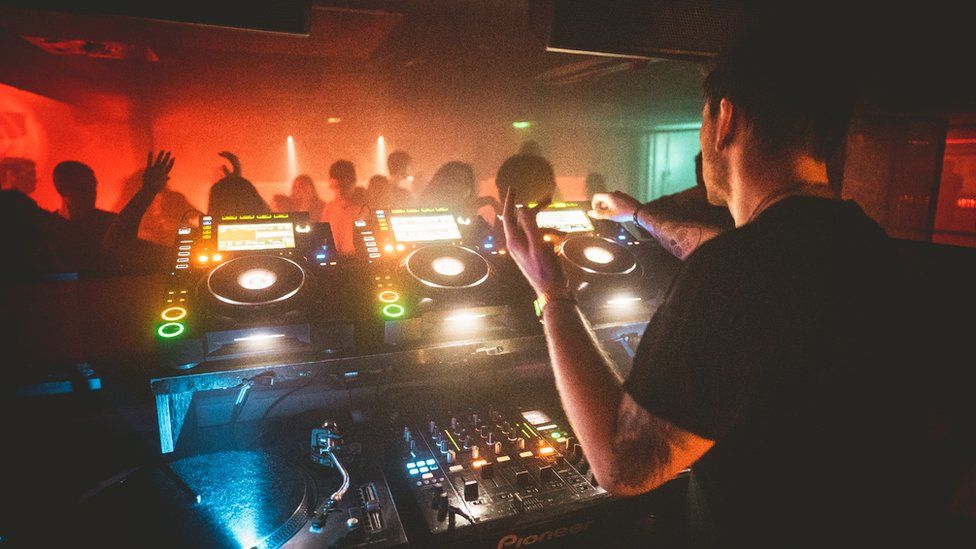 Nightclubs in Glasgow will be allowed to stay open until 4:00 after a Licensing Board proposal was approved.
Venues will have to apply for the extra hour, which will only be granted once they pass strict policy criteria.
The policy will be trialled for a year and will be used to encourage good employment practices, staff training and social responsibility.
The move could boost Glasgow's night-time economy which generates £2.16bn a year and supports 16,600 jobs.
Glasgow's nightlife of is vast and diverse - with 1,800 licensed premises encompassing internationally renowned concert venues, cutting edge clubs, innovative bars and top quality hotels.
Matt Kerr, chairman of the Glasgow Licensing Board, said: "This board is determined to both broaden and deepen excellence in the city's trade, acknowledging the vital role that well trained and well supported staff play in delivering that excellence to the public.
"The board has sought to use the Policy Statement as a means to incentivise best practice within Glasgow's pubs, clubs, restaurants and other licensed premises."
The additional hour will only be available to licence holders that can demonstrate a level of excellence in the way they manage their premises.
Factors such as a commitment to staff training and social responsibility, good employment practices, investment in safety and security and a reduced reliance on single use plastic will all contribute to the venue's application for the additional licensed hour.
Mr Kerr explained: "The 4am pilot scheme is not simply a reward, but a challenge to the trade of our city."
Following the 12-month pilot period, there will be an evaluation of how the premises themselves have performed and there will also be a wider evaluation of the impact of 4am licences on the city centre as a whole.