Inquiry launched after Lanarkshire body find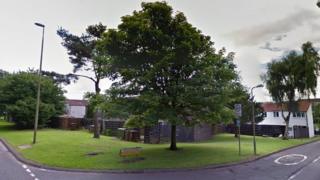 Police are investigating the discovery of a 42-year-old man's body.
Officers were alerted after the body was spotted in Medlar Road, Cumbernauld. The death is currently being treated as "unexplained".
A police spokeswoman said: "At around 5.35am on Friday we received a report of man's body having been found in Medlar Road, Cumbernauld.
"A post mortem examination will take place in due course to establish the cause of death.
"Inquiries are ongoing and the death is being treated as unexplained."