Glasgow city council bans plastic straws with school help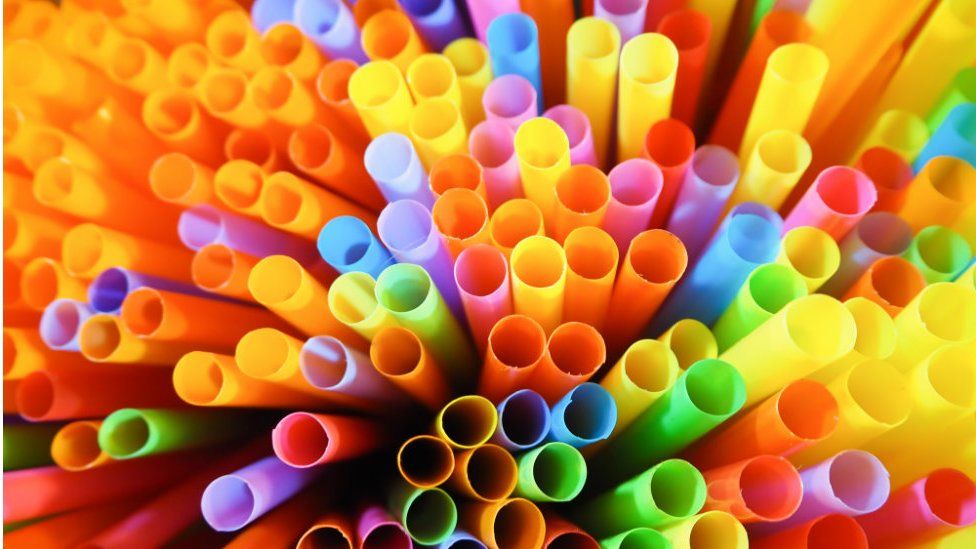 Glasgow City Council will stop the use of plastic straws from the end of February.
The decision has come after a campaign from Sunnyside Primary School in Craigend that highlighted plastic's impact on marine wildlife.
The council will no longer provide straws with drinks but those who want one will get an eco-friendly version.
The decision will apply to cafes in museums, sports centres, offices, schools and the city chambers.
The use of pre-packaged drinks that come with plastic straws will also be reviewed.
Glasgow City Council say that this decision will prevent thousands of straws going into landfills and will prevent straws landing in rivers and seas to be eaten by wildlife.
Last week the school won an award from Best Bar None Glasgow for their campaign.
Lisa Perrie, the principal teacher at Sunnyside Primary, said: "This is fantastic news and the children are absolutely thrilled. They have worked so hard on this campaign and the results have been amazing.
"It shows the children they can make a big difference in the world and that their views really matter."
Councillor Anna Richardson, the city's convenor for sustainability and carbon reduction, said: " Sunnyside Primary School's campaign has been the deciding factor in this move and the pupils are to be congratulated on their impressive lobbying skills.
"It is an absolute pleasure to announce Glasgow City Council's backing for the campaign which will help protect our marine environment for wildlife and future generations."