Ferry port worker from Greenock wins £4.3m in lottery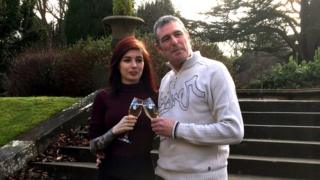 A ferry port assistant from Greenock has won more than £4m from Saturday night's National Lottery draw.
James Couper, 46, first found out that he had won during his lunch break at work the following day when a colleague read out the winning numbers.
His winning numbers were five, 21, 23, 34, 43 and 45.
Mr Couper is still deciding what to do with his winnings, but has promised his children Rachel, 20, and Daniel, 16, a trip to Walt Disney World in Florida.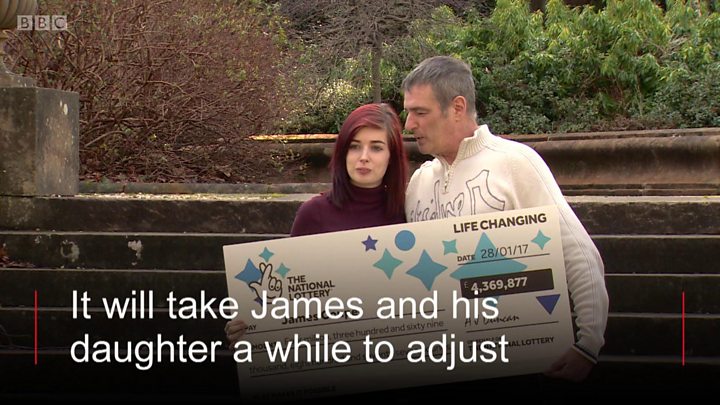 He said he thought his co-worker was joking as he read out the winning numbers.
Mr Couper, who won £4,369,877, said: "We were just casually sitting chatting on our lunch break when my workmate came across the Lotto results in the newspaper.
"I got my ticket out as he read them aloud and was so confused that they were all my numbers.
"I thought that he'd gotten a hold of my ticket somehow and knew my numbers meaning it was all a joke, so I grabbed the newspaper to check it for myself.
"When I saw them there in black and white and as clear as day, I just couldn't get my head around it. I was so confused and in utter disbelief."