Prominent Yugoslav dissident dies in Glasgow aged 96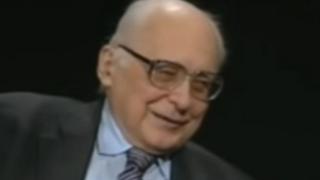 A prominent dissident in the former Yugoslavia has died at his home in Glasgow, aged 96.
Dr Ljubo Sirc was sentenced to death in 1947 for opposing president Tito. This was later commuted to a prison term.
After his release, Dr Sirc settled in the UK and taught political economy at Glasgow University for 20 years.
Following the fragmentation of Yugoslavia, he remained active in Slovenian politics and unsuccessfully stood for president in 1992.