Body recovered during Mallaig harbour search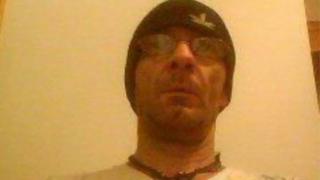 The body of a man has been recovered in the Mallaig harbour area during the search for a missing person.
Police in Lochaber have been searching for 44-year-old David Chamberlain who was last seen leaving the Marine Bar on Saturday.
The identity of the body will not be confirmed until the family have been fully informed.
Officers have thanked members of the local community and wider public for their assistance.