Nicho Waipuka found guilty of killing Phillip Cottrell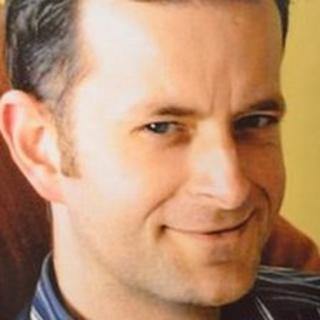 A 20-year-old man has been found guilty of the manslaughter of former BBC Scotland journalist Phillip Cottrell.
Nicho Waipuka had admitted punching Mr Cottrell, causing him to fall and hit his head, during an attack in Wellington in December 2011.
Mr Cottrell, who was 43, had been walking home from the offices of Radio New Zealand.
He worked as a news editor at the station after moving to New Zealand when he left BBC Scotland.
Waipuka's co-accused, Manuel Robinson, was acquitted.