Men charged with murder of UK journalist Phillip Cottrell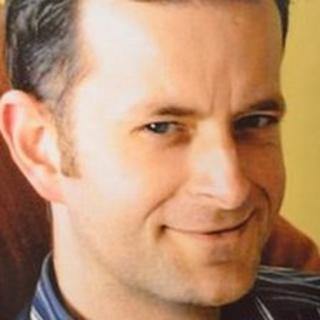 Two men have gone on trial in New Zealand charged with murdering a British journalist.
Nicho Waipuka, 20, and Manuel Robinson, 18, deny fatally attacking 43-year-old Phillip Cottrell in the capital, Wellington, on 10 December last year.
The former BBC Scotland journalist died in hospital the following day.
The trial at Wellington High Court heard Mr Cottrell suffered multiple fractures to his skull and neck and his arm was broken in two places.
Mr Cottrell died in a street attack after leaving work at Radio New Zealand.
It is alleged that the accused carried out the attack minutes after the journalist left a night shift at the independent station, where he worked as a news editor.
He was found unconscious by a taxi driver outside a Baptist Church on Boulcott Street in Wellington at about 05:30 on 10 December.
The 43-year-old had worked for BBC Scotland in Glasgow before settling in New Zealand.