Sandyford Abattoir worker killed by falling carcass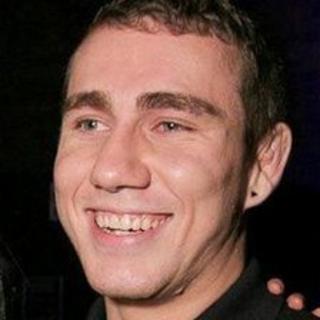 Investigations are continuing into how a 23-year-old man died at an abattoir in Paisley.
It is understood a falling carcass caused Alexander McCrae to suffer serious head injuries at the Sandyford Abattoir at 11:45 on Thursday.
Mr McCrae was taken to the Royal Alexandra Hospital in Paisley but he died shortly afterwards.
Health and safety officials have started a detailed examination of the circumstances surrounding the incident.