Former Conservative MSP John Young dies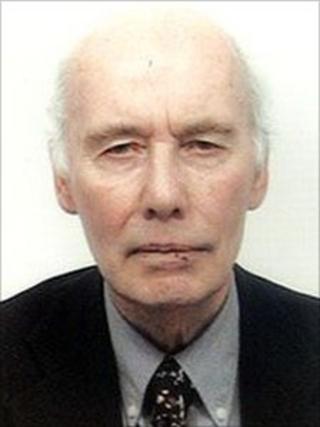 Former Scottish Conservative MSP John Young has died at the age of 80.
Glasgow-born Mr Young worked in local politics before entering the Scottish Parliament as a list member for West of Scotland region in 1999.
Mr Young, who held the post of council leader between 1977 and 1979 after being elected a Glasgow councillor in 1961, retired as an MSP in 2003.
Scottish Conservatives Leader Annabel Goldie said he was a much-liked public figure and would be sorely missed.
She said: "He was a tremendous supporter of the Scottish Conservative and Unionist Party both as a councillor in Glasgow for many years, and as one of the new intake of MSPs in 1999.
"He was much-liked and respected, both by his colleagues in the party and by many people outwith it, for his principled and hard-working contribution to public life.
"He was a prominent voice in Scottish politics and will be sorely missed.
"Our thoughts are with his son Peter and his family."