Voting takes place in Inverclyde by-election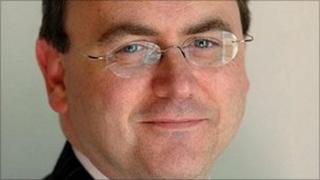 Voting is taking place in Inverclyde to elect a new member of the UK Parliament.
Polling stations in the constituency are open from 0700 BST through until 2200 BST.
Labour is defending a 14,416-vote majority in the Westminster seat, also being contested by the SNP, Tories, Lib Dems, and UKIP.
The by-election is being held to find a replacement for David Cairns, who died from acute pancreatitis in May.
Sophie Bridger is standing for the Liberal Democrats, Iain McKenzie for Labour, Anne McLaughlin for SNP, Mitch Sorbie for the UK Independence Party and David Wilson for the Conservatives.