Medical firm Mpathy sold in £22m deal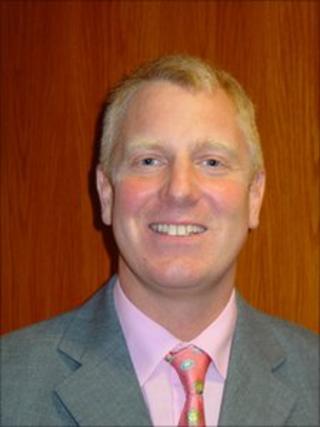 Scottish medical technology company Mpathy Medical has been sold to a Danish firm in a £22m deal.
The Glasgow-based company was bought by medical health care product manufacturer, Coloplast.
Mpathy specialises in developing less invasive surgical solutions for restoring women's pelvic health.
Joint Mpathy investors Scottish Enterprise and business angel syndicate Archangels expect to receive more than double their investment.
Archangel investors, who put in almost £5.6m to Mpathy and its sister company Gyneideas - which was sold as part of the deal - should receive about £11.8m from the sale.
Scottish Enterprise, which was a joint investor through the Scottish Co-investment Fund, should get about £4.2m for its original £2m investment.
Coloplast's acquisition of Mpathy, which has North American headquarters in Raynham, Massachusetts, will give the Danish multi-national an increased presence in the multi-billion dollar international female pelvic floor specialities market.
Mpathy's medical devices are constructed using light mesh technology which was developed to minimise complications following surgery.
'Important milestone'
The company was founded in 2003 by Dr James Browning, a Fellow of the Royal College of Surgeons of Edinburgh and the Royal College of Obstetricians and Gynaecologists.
Dr Browning said: "I'm very proud of Mpathy's accomplishments and look forward to improving outcomes for women as part of Coloplast."
Archangels, which first invested in Mpathy in 2004, is one of Scotland's biggest investors in life sciences and has led funding totalling £80m to the sector over the past 18 years.
David Grahame, director at Linc Scotland, the national association for business angels, said it was an "important milestone" for angel investment.
"It reinforces Scotland's reputation for entrepreneurship and innovation and is a real success story for the Scottish Co-investment Fund," he said.