Isle of May nature reserve reopens after bird flu closure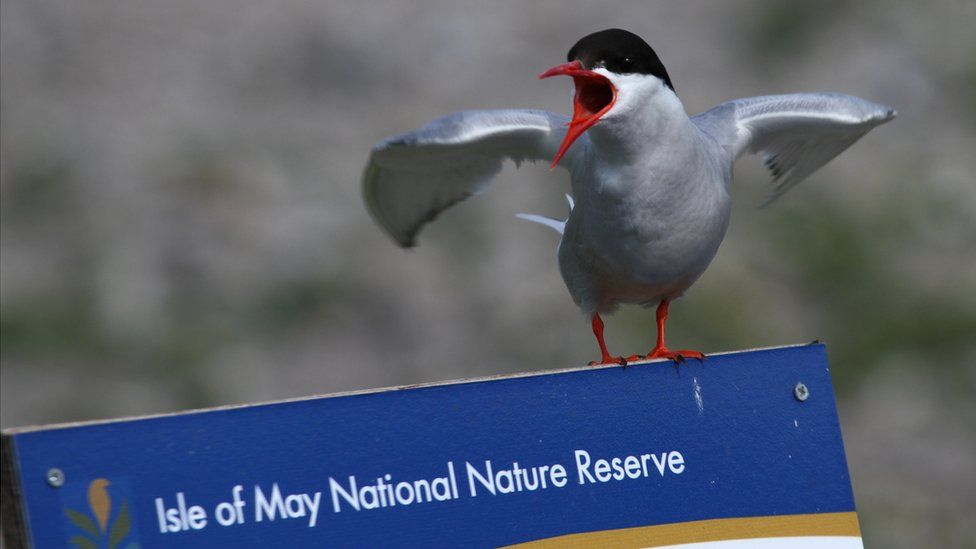 The Isle of May in the Firth of Forth will re-open to the public after it was shut for five weeks due to bird flu.
The majority of seabirds have now left the island as the breeding season is over for most species on the national nature reserve.
Experts said it was not yet possible to assess how much the outbreak had affected birds on the island, but some species had successfully bred.
Visitors to the island will be asked to remain on paths.
Areas that still have some nesting birds will be restricted to the public.
Seabird colonies on 23 other islands around Scotland remain closed to public landings.
Eileen Stuart, NatureScot's deputy director of nature and climate change, said: "We hope the restrictions limited the spread of avian flu on the Isle of May, although more research is needed to confirm this in the coming months."
The island reopens on Monday.
Related Internet Links
The BBC is not responsible for the content of external sites.