Plans for Edinburgh resilience hub and new CCTV network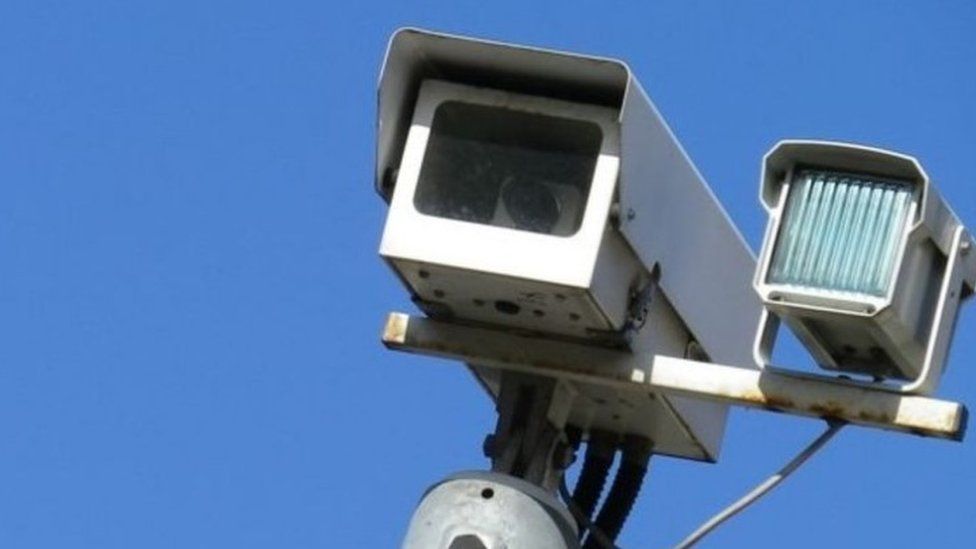 The City of Edinburgh Council is to bring forward plans to set up a city-wide operations centre to oversee a new CCTV system.
It says this is necessary because improving the capital's current network would be "a waste of money".
The "resilience hub" would allow the council to monitor its CCTV coverage across the city.
It would also have a new licence plate recognition system and cover street lights, traffic signals and congestion.
The council currently has 226 CCTV cameras across Edinburgh.
About £634,000 is spent on staff operations for the service and almost £62,000 goes towards maintenance of the ageing system.
The move comes after council officers visited Bristol, which is a similar size to Edinburgh and has recently set up a "Smart City' model" - which the authority is hoping to learn from.
The plans include a new automatic number plate recognition camera network which police could use to track vehicles and could help enforce drivers flouting bus lane rules.
Conservative councillor Mark Brown, who chairs a working group looking at the future of the city's CCTV network has welcomed the plans for a strategic approach to upgrading security systems.
He said: "It's no secret that the CCTV system within the council is urgently in need of an upgrade and an overhaul."
However, concerns have been raised over the privacy of residents, despite the need to upgrade the CCTV system, which earlier this year was described by independent councillor Claire Bridgman as "creaking at the seams".
Green councillor Alex Staniforth said: "Edinburgh's CCTV system is in urgent need of updating, and I welcome the proposed changes which will keep Edinburgh's civic CCTV in the hands of Edinburgh City Council.
"Obviously all CCTV has privacy and human rights implications and that is why as part of the update I have been convening a policy sub-group in order to produce policy guidelines which not only comply with GDPR but go even further towards making sure Edinburgh's CCTV is the gold standard for privacy protection."
The city council has applied for £365,000 from the European Regional Development Fund (ERDF) for the Scottish Cities Alliance smart cities initiative for the operation centre. Funding of £534,000 is being made available from the council's capital budget for its CCTV upgrade.
Related Internet Links
The BBC is not responsible for the content of external sites.