Emergency bag stolen from Edinburgh ambulance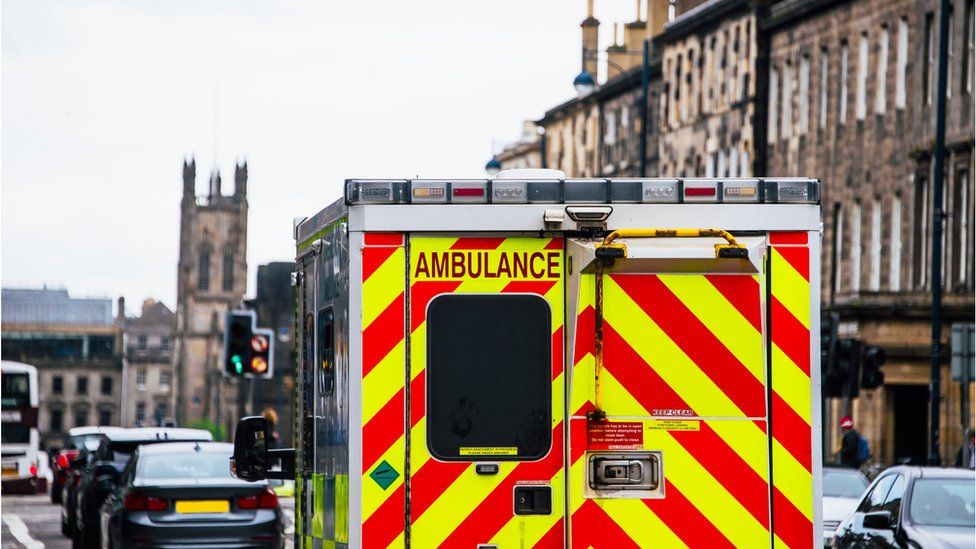 Police have described as "despicable" the theft of a medical bag from an ambulance in Edinburgh.
It was stolen at about 21:20 on Saturday on Caledonian Road in the Dalry area of the city.
The green rucksack was marked with the words "emergency medical response". It contained drugs which could be harmful if misused.
Officers investigating the theft have asked for anyone who saw it, or knows where the bag is, to contact them.
Insp Gil Lundberg said: "Stealing from emergency service workers trying to help someone is a despicable act.
"While the theft of this equipment has not impacted on the care of the patient, I am concerned what could happen if the stolen drugs were to be taken by a member of the public.
"These drugs can be dangerous if misused. I would appeal for anyone who witnessed the theft, or knows where these items are now, to contact police immediately."