Over 20 calls after Suzanne Pilley appeal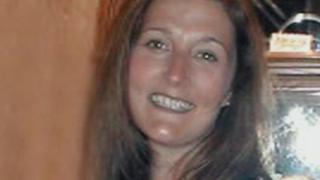 Detectives trying to find the body of a woman who was murdered eight years ago say they have had a positive response to a renewed appeal.
Suzanne Pilley, 38, went missing on her way to work in Edinburgh in 2010. Two years later, her former lover David Gilroy was convicted of her murder.
He is thought to have buried her body in a forest in Argyll.
Following an appeal by her mother and sister last week, police said they had taken more than 20 calls.
Det Supt Stuart Houston said: "I'm very encouraged by the positive response we have had to the appeal we issued last week.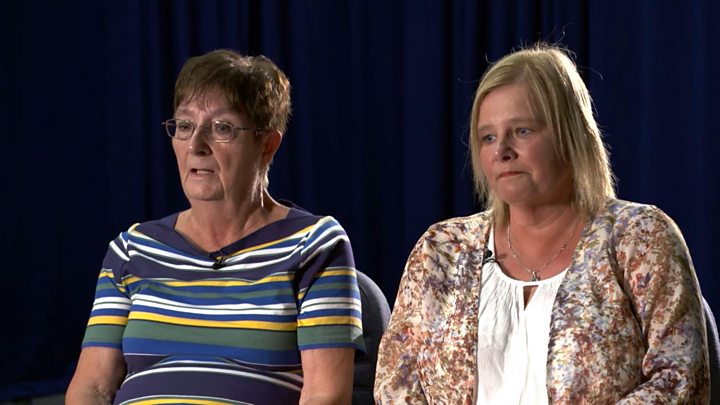 "We have taken over 20 calls which are all being assessed and further inquiries carried out as appropriate.
"Even after almost eight years, I'm pleased that people are still willing to come forward with any information that could help us find Suzanne and I would appeal to anyone who has not yet watched the videos to please do so, think back to May 2010 and call or email us if you think you could assist."
An extraordinary police investigation tracked Gilroy's movements in the smallest of detail and led to his conviction, but Ms Pilley's body was never discovered.
Speaking for the first time since her death, her sister Gail said: "She was not treated with any dignity in her death. She was discarded and we do not know where she is and that is sometimes unbearable."
Her mother Sylvia added: "I feel and my husband feels as if she didn't matter and she has gone and we can't do anything about it, so we have to rely on the public."
Gilroy, a married man, and Ms Pilley were work colleagues. They had been having a secret relationship for about a year, but she had been trying to end it.
She was last seen on CCTV footage on her way to work in the centre of Edinburgh on 4 May 2010, but she never arrived.
Police believe Gilroy lured Suzanne to the basement and killed her.
He then hid the 38-year-old's body in a stairwell before later transferring it to the boot of his car.
The next day Gilroy drove about 130 miles to Lochgilphead in rural Argyll where he is believed to have dumped her body.