Teen charged after pensioner is punched in Midlothian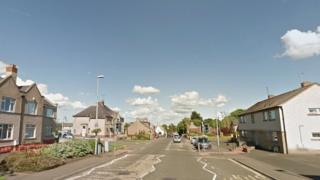 A 15-year-old boy has been charged in connection with the assault of a pensioner who was trying to help two girls get away from a gang of teenagers in Midlothian.
The incident happened on Tuesday in Loanhead High Street.
The man, in his 70s, sustained a face injury and was treated at the scene. The teenager will be reported to the Children's Reporter.
Police Scotland thanked the public for "their great response" to their appeal.