Standard Life to cut 70 IT jobs in Edinburgh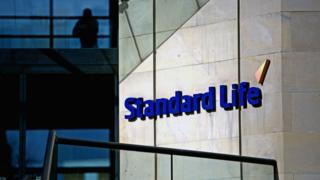 Standard Life has announced it will be cutting 70 jobs from its IT department in Edinburgh.
The firm said it hoped to make the reductions through voluntary redundancy at its offices throughout the city.
It said the changes would "enhance how we deliver technology", react to market demand and offer the best service to customers.
A Standard Life spokeswoman said no other department was involved in the move.
Mark Dixon, chief information officer at Standard Life said: "We believe this new model increases our ability to offer the best service to all customers of Standard Life, allowing us to react to market demand and to flex our support to meet their needs."