Edinburgh police chase: Donations flood in for nurse's son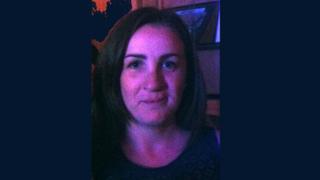 Donations have been flooding in for the five-year-old son of the Edinburgh nurse who was killed after being hit by a car that was being pursued by police.
A fundraising appeal was launched by colleagues at Edinburgh Royal Infirmary in memory of Jill Pirrie, 33, who was knocked down on Old Dalkeith Road on Thursday.
Four men have been detained in connection with the incident.
The gofundme.com page has passed its £2,000 target and reached £11,263.
The car involved was a silver Ford Ka that was being followed by a police car with blue lights and siren activated.
Officers are appealing for witnesses to the incident that took place at about 20:00.