Film studio planned for outskirts of Edinburgh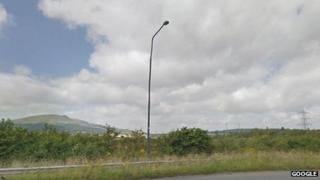 Plans for a film studio on the outskirts of Edinburgh have been submitted to Midlothian Council.
The £40m Pentland Studios project would offer studio space and production facilities in the Straiton area of the city.
Creative Scotland has ringfenced £1m towards the cost of a Scottish studio, while the Scottish government has pledged a further £2m loan.
Several organisations are interested in turning other sites into studios.