Pitcorthie Primary in Fife to close down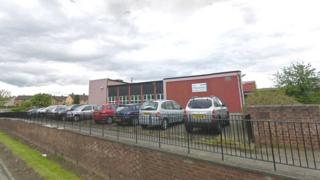 Parents campaigning to save a Fife primary school have been left disappointed after councillors backed plans to close it down.
The fate of Pitcorthie Primary was a key issue in the recent Dunfermline by-election.
Campaigners had been hoping to convince Fife Council to overturn its original decision.
A majority of members of the executive committee voted to go ahead with the closure.