Ewan Williamson death: Health and safety prosecution adjourned to the New Year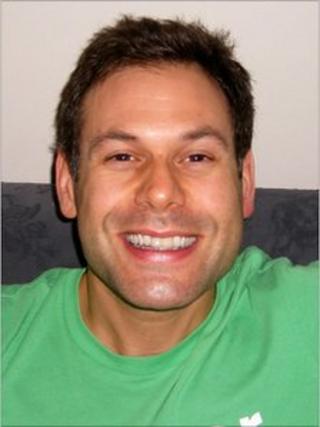 A health and safety prosecution concerning the fire brigade's alleged inability to look after a fireman has been adjourned to the New Year.
Prosecutors claim the fire service did not do enough to ensure 35-year-old Ewan Williamson's safety.
He died while he and his colleagues saved 20 people from a fire at Edinburgh's Balmoral Bar in July 2009.
The fire service are facing three charges under the Health and Safety at Work act.
Mr Williamson worked for the former Lothian and Borders Fire and Rescue Service before the new service was formed in April this year.
Prosecutors claim commanders failed to respond properly when Mr Williamson became trapped in a toilet at the bar.
It is alleged they did not properly "prioritise" his rescue or use the correct equipment to reach him and that they failed to make sure their firefighters could communicate effectively.
Another charge alleges the brigade did not train their crews properly to tackle basement fires.
A third claims there was not a "suitable and efficient risk assessment" before Mr Williamson lost his life.
On Friday, judge Lord Armstrong adjourned proceedings to January 2014 in order to allow the fire brigade's legal team to continue their investigation into the allegations.
The fire brigade is being represented by Mr Peter Gray QC.
The case will next call at the High Court in Glasgow on 29 January 2014.