Andrew Parfinowski Brett Lodge murder conviction quashed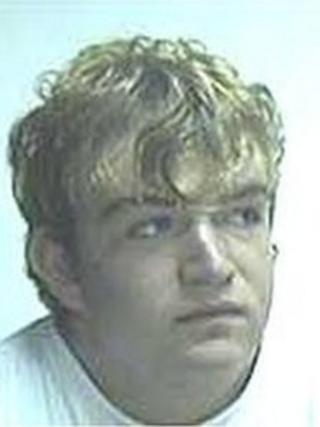 An Edinburgh teenager who was found guilty of killing his friend has had his murder conviction quashed.
Brett Lodge, 17, died after an argument at a party in Liberton in July 2012. Andrew Parfinowski, 18, was one of three youths tried for the attack.
The appeal court found the jury had been misdirected because Parfinowski's blows had not inflicted fatal injuries.
Judges have now convicted him on the lesser charge of culpable homicide and sentenced him to seven years in jail.
The new sentence will be backdated to December 2012 when he was given a life sentence for murder and told he must serve at least 13 years before being considered for parole.
The appeal court judges ruled that Parfinowski was the victim of a "miscarriage of justice".
They said John Morris QC, the judge who heard the trial, was wrong not to allow the jury to consider convicting Parfinowski of culpable homicide.
Lady Paton, Lord Drummond Young and Lady Dorrian ruled the evidence against Parfinowski showed he was guilty of the culpable homicide of Mr Lodge.
In a written judgement, Lady Dorrian wrote: "In our view the jury should have been directed that they could find the first accused guilty of murder and the appellant guilty of culpable homicide.
"In the result the misdirection, in our view, constituted a miscarriage of justice.
"We shall accordingly quash the conviction."
Parfinowski, from Edinburgh, and Declan Robertson, 17, were jailed for life for repeatedly hitting Mr Lodge, from Midlothian.
A third teenager, Cameron McKail, 17, was found guilty of assault.