World's End murders: Hearing to decide if Angus Sinclair will face retrial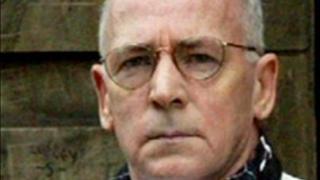 A hearing will take place in the autumn to decide whether Angus Sinclair should face a retrial over the World's End murders in Edinburgh.
In 2007, Mr Sinclair was acquitted of murdering 17-year-olds Helen Scott and Christine Eadie in 1977.
Appeal judges have set aside eight days from the first of October to determine whether he should stand trial again under the new double jeopardy law.
They will examine whether there is new compelling evidence in the case.
If a retrial is granted, it will be the first held after double jeopardy legislation changed in November 2011.
Until the new legislation was introduced, people could not be retried for the same crime.