Hydro power generator plan for Pentland Hills in Edinburgh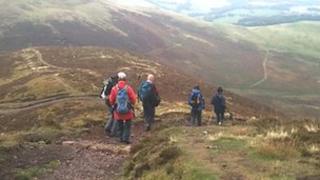 A group of investors in Edinburgh has met to discuss building a hydro power generator in the Pentland Hills.
The group wants to install hydro power at the first outlet from the Harlaw Reservoir.
Harlaw Hydro would be the first urban microhydro project to be community owned in the Edinburgh area.
They hope to create a community benefit co-op to encourage people to buy shares. Investors would get a capital return through the feed-in tariff.
Any surplus cash would be fed back in to the community through the Balerno Village Trust.