Man, 72, attacked in his own home in Edinburgh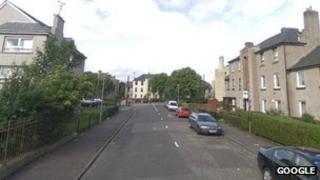 A man is in hospital with face, back and torso injuries following a serious assault in an Edinburgh house.
The police were called to Loganlea Drive at 07:20 where a 72-year-old man had been seriously attacked in his home.
He was taken to Edinburgh Royal Infirmary where his injuries are being treated.
A 38-year-old man has been reported to the procurator fiscal in connection with the assault.