Edinburgh International Festival: Director job opens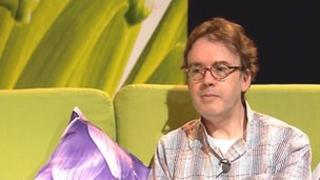 The Edinburgh International Festival has started the process of recruiting a successor for its director, Jonathan Mills.
Mr Mills will step down after programming and staging his eighth Festival in 2014.
Jonathan Mills's successor will be responsible for programming the 2015 festival and beyond.
The closing date for applications is mid-January 2013 with the new director starting to plan in the summer 2013.