Head teacher wanted for island school with four pupils
By Jack Ewing
BBC Scotland news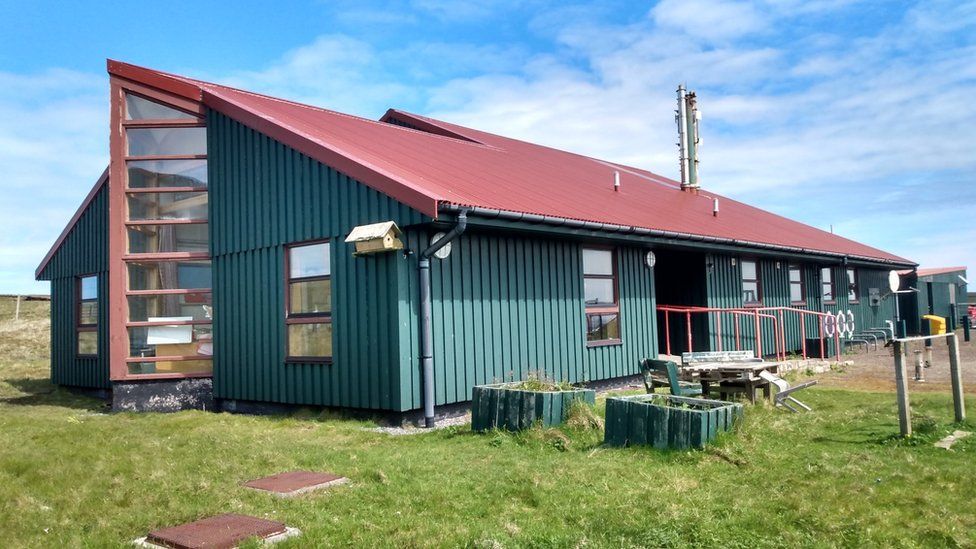 A primary school on a tiny Scottish island is looking for a new head teacher.
The position at Foula Primary School, which has a roll of just four pupils, has been described as a "once in a lifetime opportunity".
The school is on an island about 16 miles from the Shetland mainland which has a population of just 28 people.
Beverley MacPherson, who is retiring after four years as head, said it was an "idyllic job".
It comes with a salary of £61,374 and a rented three bedroom house.
According to Shetland Islands Council's job advert, candidates should have "vision, energy and a can-do attitude".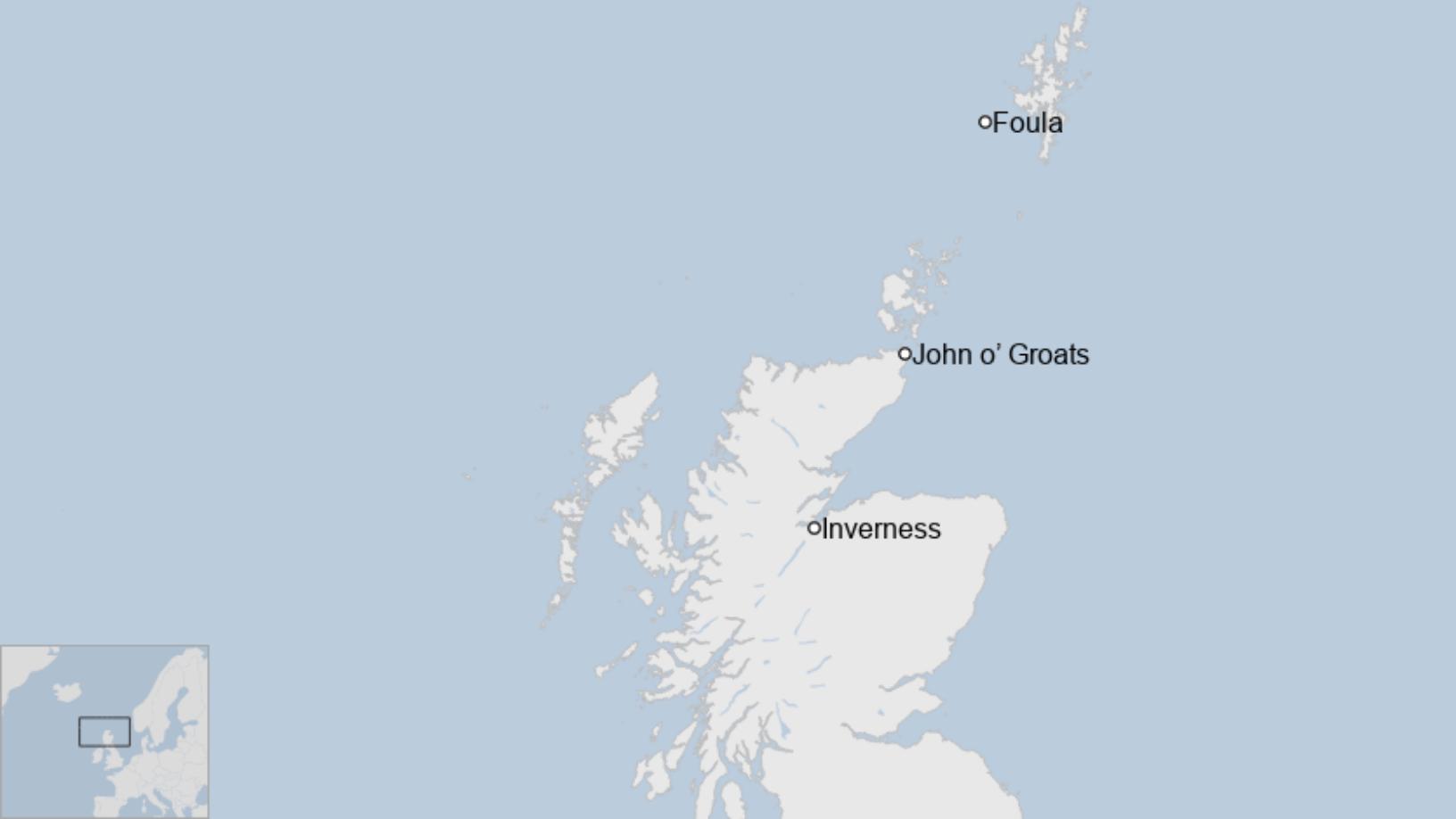 Ms MacPherson told BBC Radio 4's Today programme: "It is probably the most relaxing headteacher job I have had and I have had several including in England with bigger schools than this.
"It's just a beautiful setting and such lovely families to work with.
"The day to day job is very different from any teaching that I have done before because these little ones are with me for six hours in a day.
"There are no shops or pubs on this island so it is very peaceful and quiet, as I look out my windows I can't see another house north or south of where I live.
"You have to like the tranquillity and the isolation that comes with this job."
The advert reads: "Are you a headteacher or aspiring headteacher looking for an exciting new challenge? Do you dream of being part of a friendly, dynamic island community with a slower pace of life?"
It says the head is supported by a number of part time staff, including an art instructor, IT instructor and a school administrator.
Foula is less than five miles long and the islanders run their own electricity scheme as they are not connected to the national grid.
The island is powered by three wind turbines, a hydro generator, and solar panels.
It is served by a ferry which runs three times a week from mainland Shetland.
There are also regular flights from Tingwall Airport, just outside Lerwick, to the island.
The island was one of the last places in Shetland where the old Norn language, a relic of Norse times, was spoken.
And it never full adopted the modern Gregorian calendar, preferring instead to follow the traditions of the Julian calendar, celebrating Christmas on 6 January and New Year's Day on 13 January.