Doctors warning about weight loss surgery overseas
By Lisa Summers & Christina Ong
Scotland Health Correspondent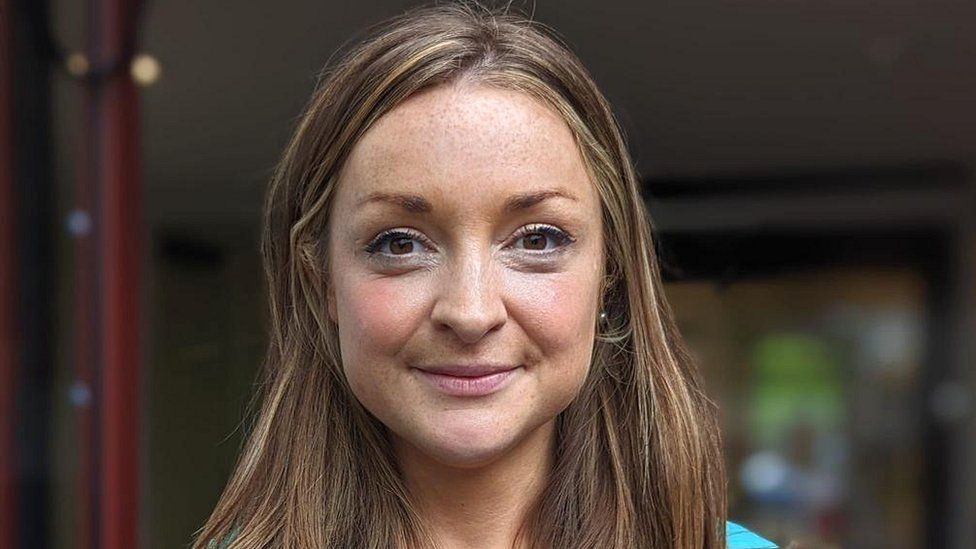 Doctors have issued a warning over the dangers of obese Scots travelling abroad for weight loss surgery.
One firm said patients feel they cannot wait for the NHS to help them tackle obesity and is flying about 60 people a month from Scotland to Turkey.
But surgeons say the health service is left to pick up the pieces when operations or the aftercare goes wrong.
One in 25 Scots is considered to be severely obese, one of the highest rates in Europe.
However, Scotland performs far fewer weight loss surgeries than many other countries and requires a lengthy programme of weight loss management before and after an operation.
Andrew de Beaux, a consultant surgeon and the weight loss surgery lead for the Royal College of Surgeons of Edinburgh, believes this is one of the reasons why some people are choosing to go overseas.
What is bariatric surgery?
Bariatric surgery, also known as weight loss surgery, is used as a last resort to treat people who are dangerously obese (having a Body Mass Index (BMI) of 40 or above or 35 plus other obesity-related health conditions).
Patients must have tried and failed to achieve clinically-beneficial weight loss by all other appropriate non-surgical methods and be fit for surgery.
The two most common types of weight loss surgery are:
Sleeve gastrectomy or gastric bypass, where some of the stomach is removed or the digestive system is re-routed past most of the stomach
Gastric band, where a band is used to reduce the size of the stomach so a smaller amount of food is required to make someone feel full
Mr de Beaux said that in his own health board, NHS Lothian, last year there were 33 urgent referrals for medical help for people who had received weight loss surgery overseas and something had gone wrong.
"In the last three months we've had two patients that have stepped off a plane and been admitted to hospital and they are still in hospital," he explained.
"It's frustrating on all the levels in terms of why couldn't we look after them at NHS Scotland and then the need to travel so far away, in a sense risking their lives for a goal of losing weight."
Figures published in 2020 showed that, on average, four people a week in Scotland were having weight loss surgery on the NHS.
The study suggested there was a "need to act much earlier to ensure that people with severe obesity are not significantly disabled by the time they are receiving treatment".
The aftercare needed after weight loss surgery is intensive and can involve special diets of easily-digestible food.
Dr Becky Harley, who works at a GP practice in Midlothian, said she had seen an increase in the number of patients returning from surgery overseas and requiring additional nutritional and psychological advice.
She said: "When people have these surgeries done through the NHS, there is a protocol we follow.
"So the patients will have the surgery and then they will be followed up by the team in the hospital, usually for a couple of years, and in that time they will have specialist input.
"It seems when patients get this surgery abroad, often they will come back and there is just not that follow-up and that can lead to dangerous presentations for patients."
Weight loss surgery is offered in a number of European countries, including Poland and Turkey, at a fraction of the cost of having the operation done in the UK.
Nihal Terzi runs the Health Store Turkey company which is flying about 60 patients a month from Scotland to the city of Izmir for bariatric surgery.
She said: "The one thing about bariatric surgery, it is not a quick fix.
"It is the hardest thing somebody can do to themselves.
"These people who are coming are at the end of their tether, they are not able to carry on with their normal lives. It may seem to be a burden on the NHS, but if you could get the surgery on the NHS we wouldn't be in this situation."
Related Internet Links
The BBC is not responsible for the content of external sites.