Eleven cases of hepatitis in children investigated in central belt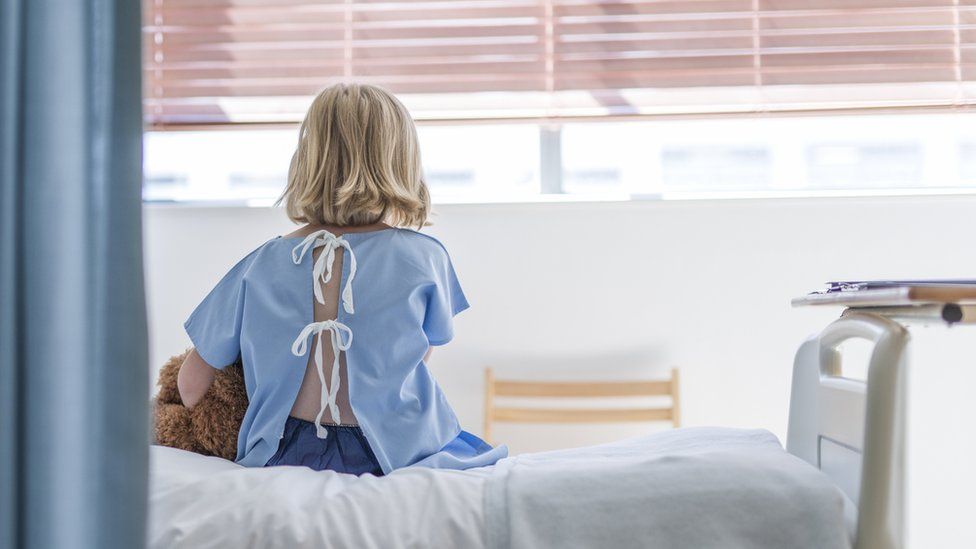 Public Health Scotland is investigating a small number of cases of hepatitis in young children across the central belt.
It said 11 children aged between one and five had been admitted to hospitals in Lanarkshire, Glasgow, Tayside and Fife, mostly since March.
They have a rare non-A to E type of the disease.
Normally there are about seven or eight childhood cases per year in Scotland which do not have an underlying diagnosis.
PHS said there was no connection between the cases yet.
However, the number of cases identified in such a short period of time, combined with the geographical spread and severity of the illness, in some cases, was unusual and required further investigation.
It said there was also no clear cause, but infection remained the most probable source.
The hepatitis viruses normally associated with the condition have been ruled out, it added.
Symptoms of the inflammatory liver condition include dark urine, itchy skin, muscle and joint pain, loss of appetite and a high temperature.
About 60 cases of the condition were also found in children under age 10 in England, the UK Health Security Agency said.
Investigations in Scotland are in their early stages and PHS said work was ongoing with other agencies across the UK.
Dr Nicholas Phin, of Public Health Scotland, said: "If you have a child who is showing signs of jaundice, where the skin has a yellow tinge and is most easily seen in the whites of the eyes, then parents should contact their GP or other health care professional.
"We are continuing to investigate these cases and will provide further updates as and when they are available."