In pictures: Painted lady butterflies spotted across the UK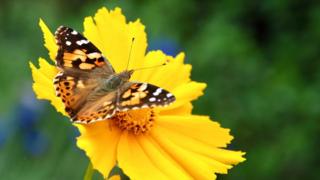 Huge numbers of painted lady butterflies have been seen in the UK and Ireland.
Experts say we are witnessing a once-a-decade growth in numbers of the species that migrate here each year from sub-Saharan Africa.
About 11 million of the butterflies were seen in the UK during the last "painted lady year" in 2009.
Sightings of painted ladies have prompted the posting of countless pictures and videos. Here are a selection of the images you have sent us.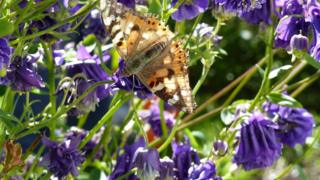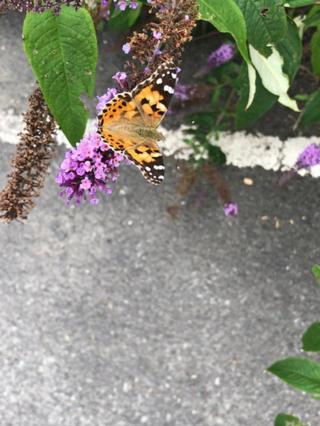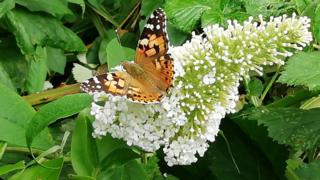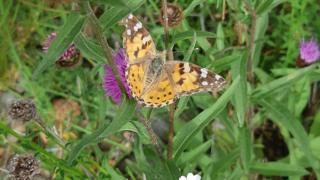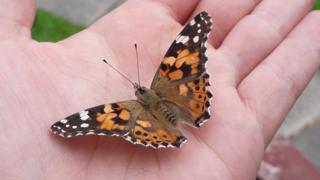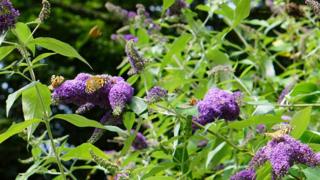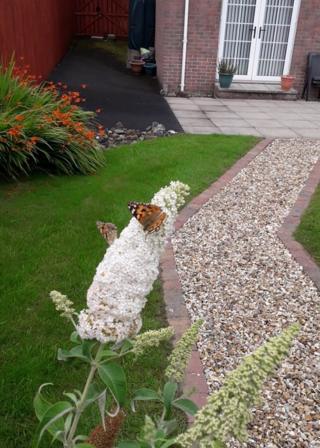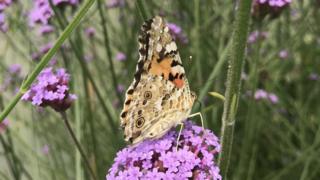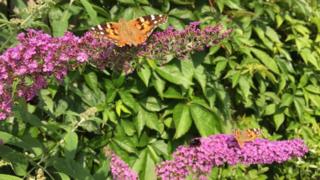 Find out how to send us your pictures of Scotland and see the terms and conditions.