Pretty in pink: Scotland's cherry blossom explosion
The good weather over the Easter weekend may have disappeared but BBC Scotland news website readers have been keen to share their images of the explosion of cherry blossom that the spring sunshine created.
Anele McGonigle, from Paisley, was one of the many who said the cherry blossom trees brightened her day.
Here is a selection of readers' photos of this week's blossom.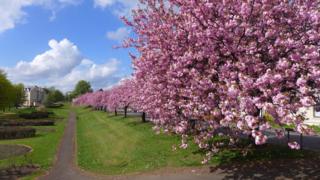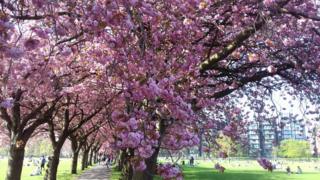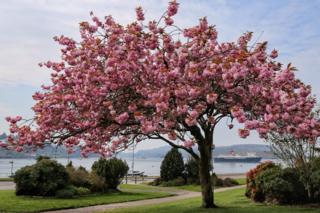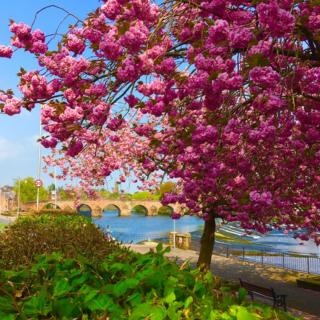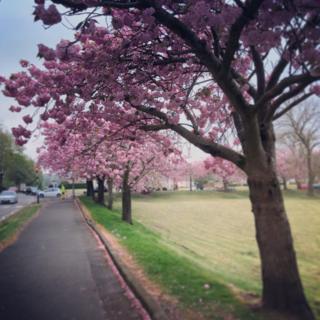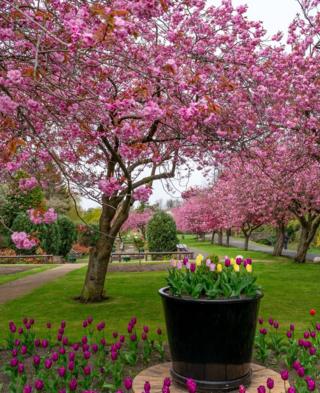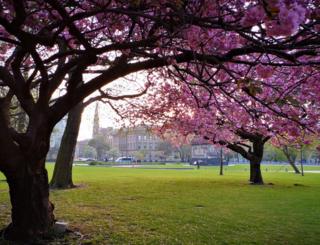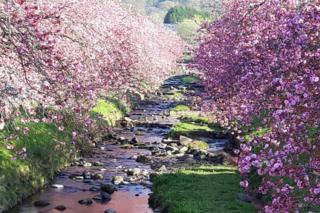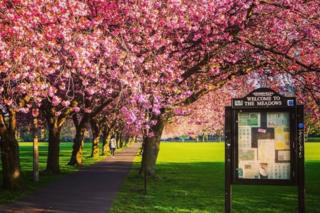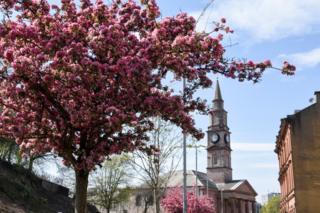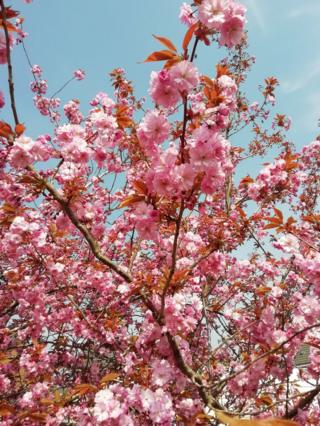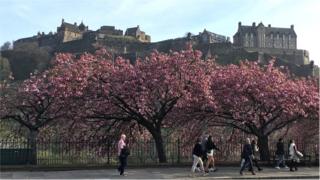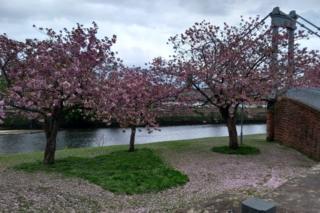 All photographs copyright