Concern over elderly abuse in Scotland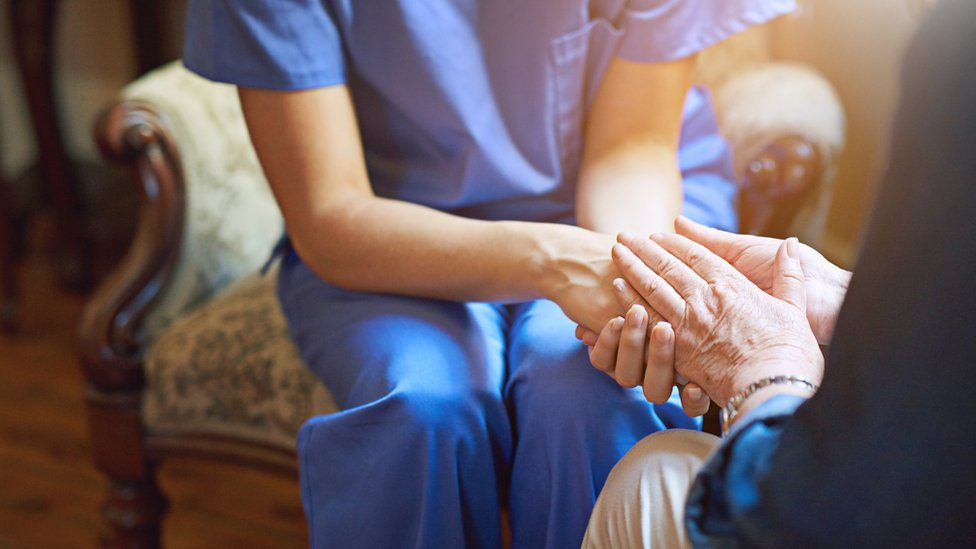 A review of the laws governing the abuse of older people is needed, MSPs have claimed.
MSPs on Holyrood's justice committee are considering the possible need for a new offence to clamp down on elder abuse.
The committee has written to the Scottish government to see where it stands on the issue.
MSPs hearing evidence on the issue have found that little data evidence exists on how prevalent it is.
Committee convener, Margaret Mitchell MSP, said: "As Scotland's population ages, more than ever, there needs to be a coherent and systematic focus on the complex issues around elder abuse.
"While the committee condemns elder abuse, and wants to ensure the right tools are available to the authorities to tackle these despicable acts, we recognise that the answers are not always straightforward.
"We look forward to hearing the Scottish government's views on how best to tackle elder abuse, and stand full-square behind efforts to support and protect older people in Scotland."