In pictures: Scotland celebrates Hogmanay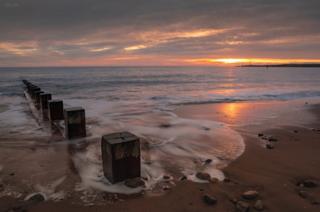 The beginning of the new year was celebrated with parties, dancing and fireworks in villages, towns and cities across Scotland.
Others chose a more peaceful way to mark the end of 2018.
Here are a selection of photographs of the Hogmanay celebrations from around the country.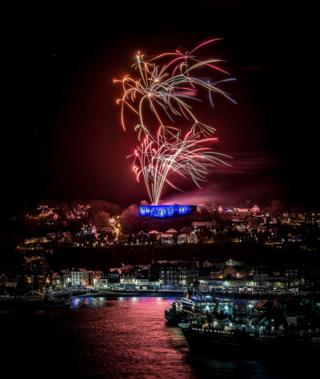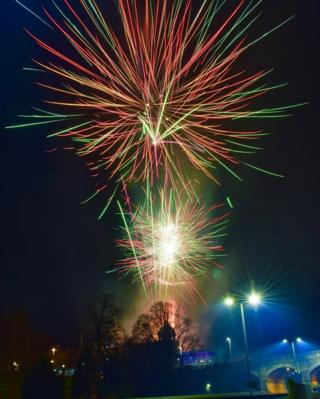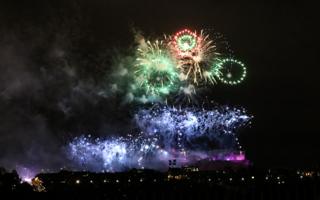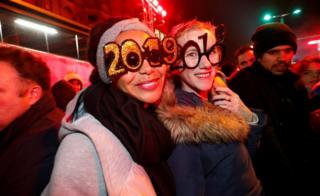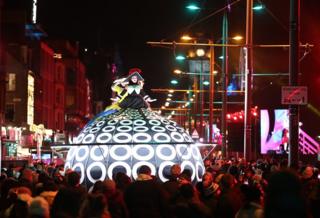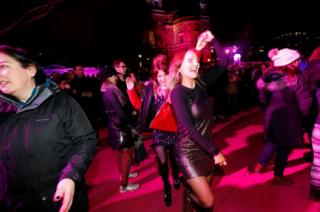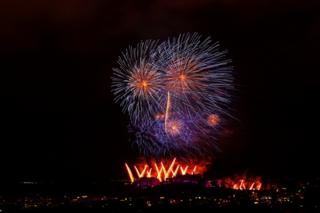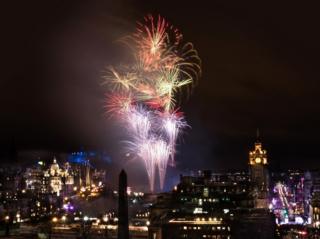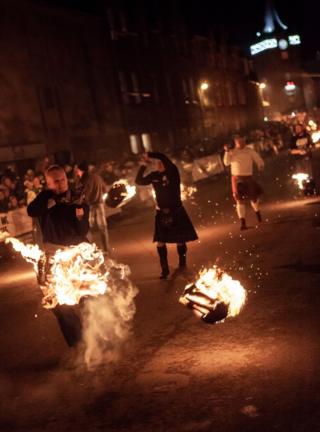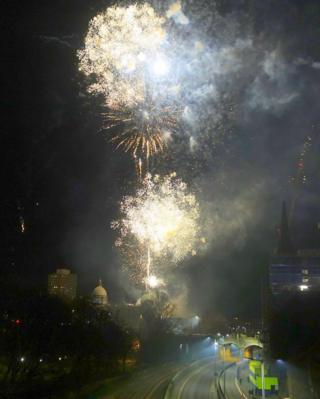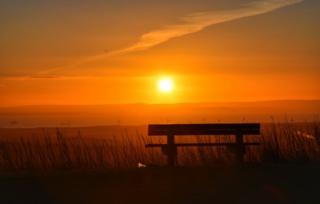 All images are copyrighted.
If you would like to share your photographs of the Hogmanay celebrations in Scotland, email them to scotlandpictures@bbc.co.uk
Please give us your name and details of where the picture was taken.
If you submit an image, you do so in accordance with the BBC's terms and conditions.