The papers: 'US taxpayers fund officials' Turnberry trip'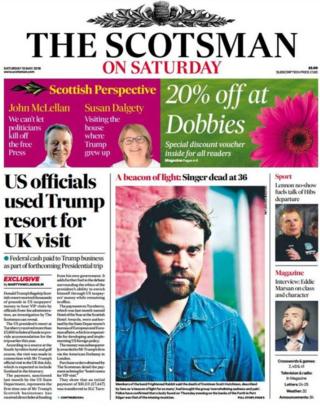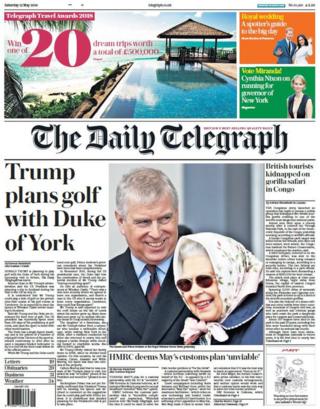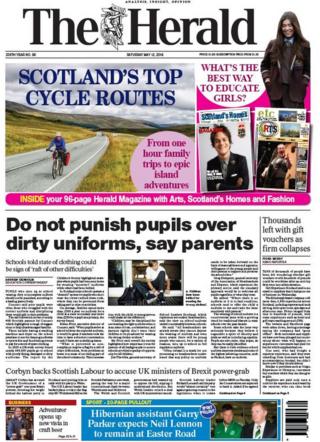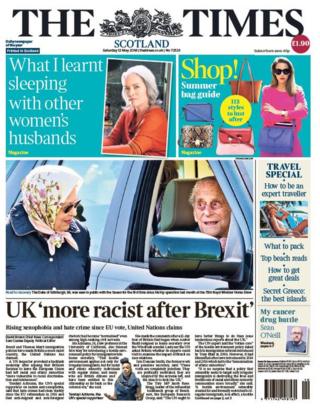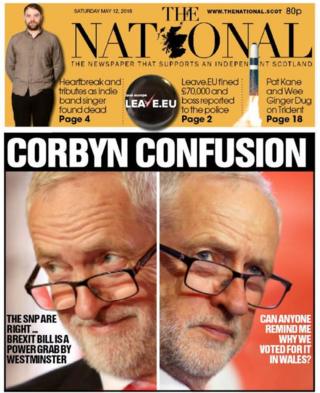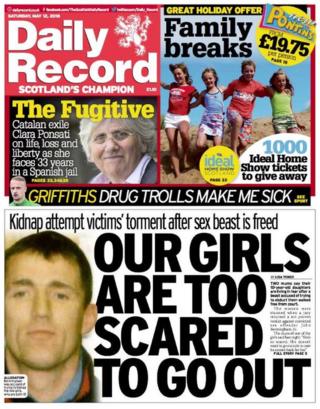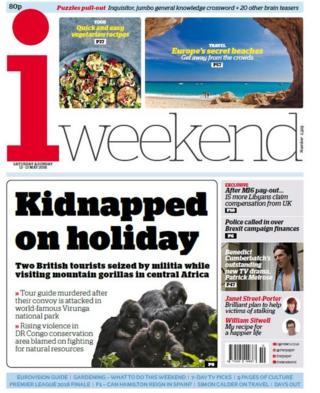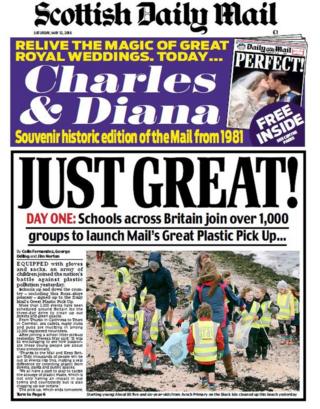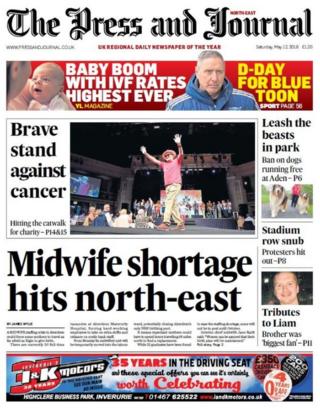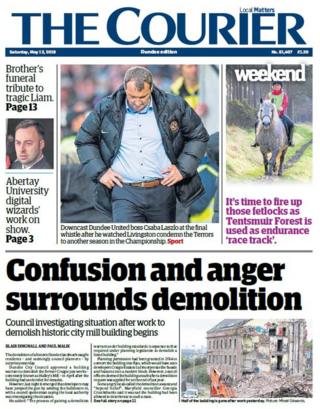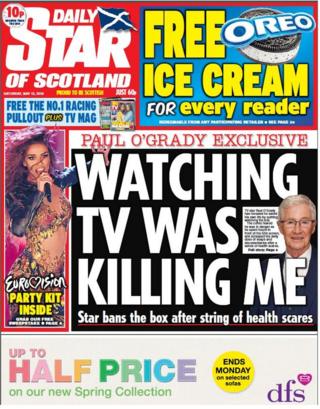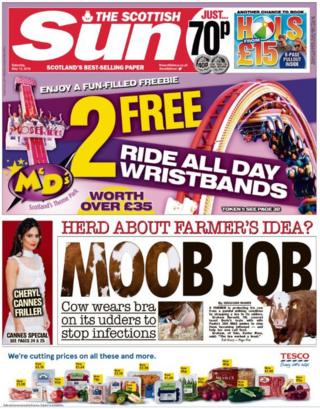 Saturday's papers are led by a Scotsman exclusive claiming Donald Trump's flagship Scottish resort received thousands of pounds in US taxpayers' money to host VIP visits by officials from his administration.
The US president's resort at Turnberry received more than £5,600 in federal funds to provide accommodation for the trip earlier this year, the paper says.
Sticking with The US President, The Daily Telegraph front page reveals Donald Trump's plans to play golf with the Duke of York in Scotland during his visit to the UK.
The Herald leads with a story which says pupils who turn up at school with missing or dirty school uniform should not be punished.
A leading parent body said poor pupils were often those who struggled with the correct uniform and disciplining them would add to their problems.
The Scottish Daily Express headline "Betrayed" refers to former Army chiefs yesterday slamming the government's decision to refuse an amnesty for British soldiers caught up in Northern Ireland's Troubles.
A UN inspector claims Britain has become a more racist country as a result of Brexit and Theresa May's immigration policies, according to this morning's Times.
Jeremy Corbyn makes the front page of The National which claims the Labour leader is "two-faced" on the Brexit bill after backing the SNP argument that the UK's main Brexit legislation is a "power grab" which would undermine devolution, while at the same time the Welsh Labour government has agreed to back the EU Withdrawal Bill.
"Our kids are terrified", says the Daily Record's top story.
Two mums have told how they looked on in horror as a convicted sex offender accused of attempting to abduct their young daughters walked free from court.
The i leads with the story of two British tourists reported to have been taken hostage in the Democratic Republic of Congo.
The Daily Mail's front page leads on its campaign to reduce plastic pollution across the UK. The story says 13,000 volunteers have joined a three-day drive to clean up streets and green spaces.
The Press and Journal leads with a midwife shortage in the north east. Expectant mothers could be facing a 68-mile detour to give birth due to a lack of staff in Aberdeen.
The Courier's top story is about a council investigation into the demolition of a historical Dundee landmark.
Locals hit out after wrecking crews moved onto the former Wallace Craigie jute works.
The Daily Star of Scotland front page is about TV star Paul O'Grady which claims the presenter "gave up TV because it was making him ill".
And the Scottish Sun's lead has the headline "Moob job", telling the story of a farmer who put a bra on one of his cows to save her from developing mastitis.