The papers: NHS Tayside charity crisis deepens and call for prisoner vote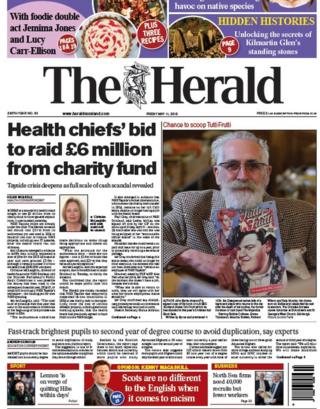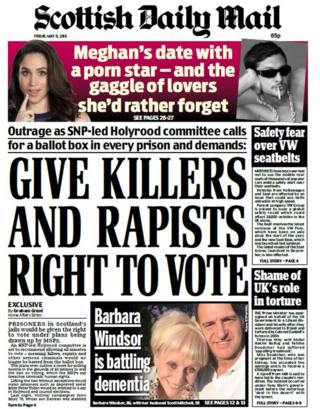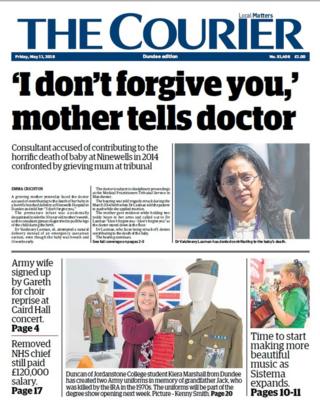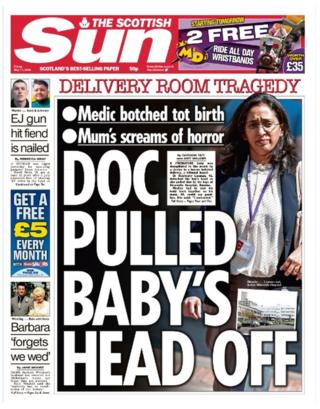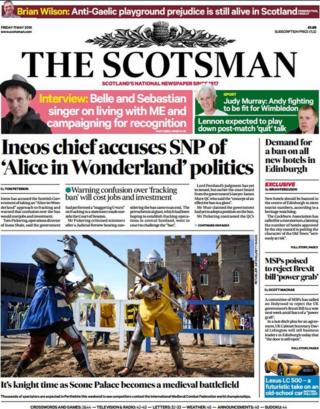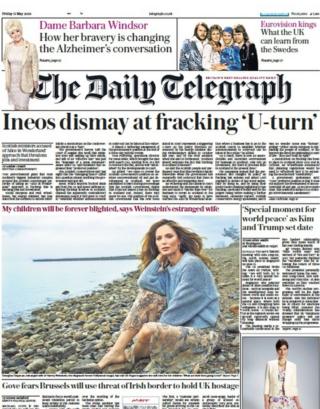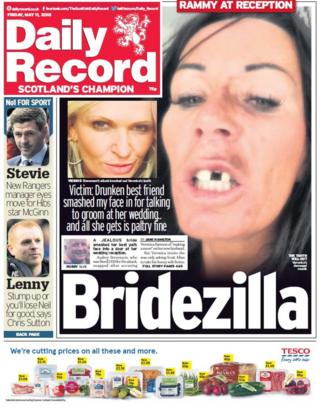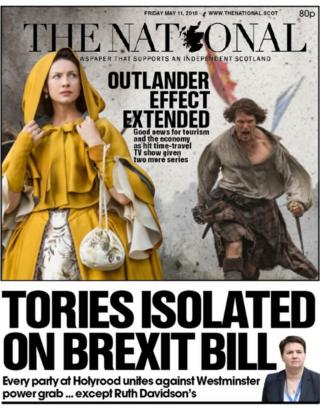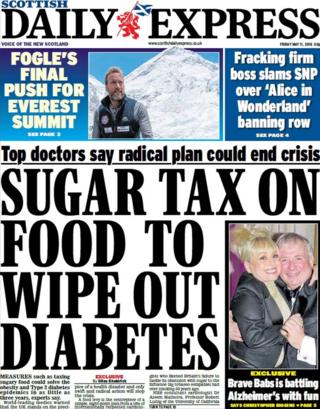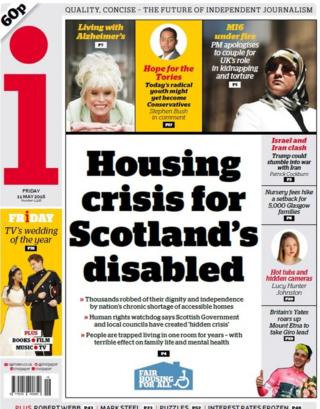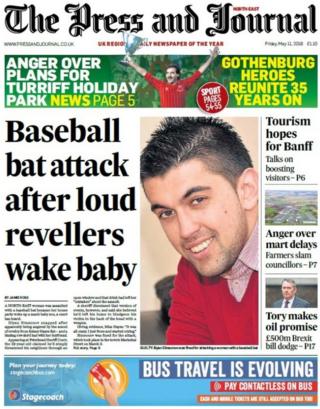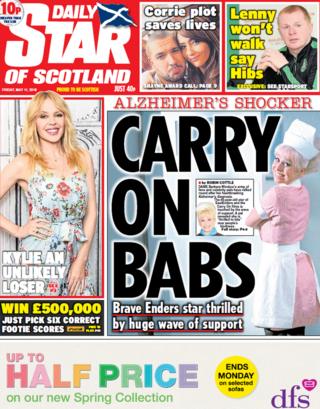 The Herald leads with a story about the deepening crisis at NHS Tayside as it is revealed bosses wanted to take £6m from a charity pot for "general spending".
Bosses have already been under fire after it was revealed £2.7m from the endowment pot was used to bankroll routine NHS projects.
SThe Scottish Daily Mail claims a plan by MSPs could see all Scottish prisoners - including killers - given the right to vote, as well as polling booths placed in all prisons.
The story of a doctor facing being struck off after a baby she was delivering was accidentally decapitated in the womb makes the front page of both The Courier and The Scottish Sun.
Dr Vaishnavy Laxman, a consultant gynaecologist who was working on an NHS maternity unit at Dundee's Ninewells Hospital, is accused of wrongly going ahead with a natural labour in spite of complications that meant a Caesarean delivery would have been safer.
Ineos accusing the Scottish government of an "Alice in Wonderland" approach to fracking is the front page of The Scotsman and the Daily Telegraph.
Tom Pickering, operations director of Ineos Shale, made the statement outside the Court of Session and said confusion over the ban would affect jobs and investment.
The Daily Record's front page tells the story of a woman attacked by her best friend during her wedding.
Bride Audrey Stevenson avoided jail on Thursday despite assaulting friend Veronica Bannon in Linlithgow last July.
The National says the Scottish Conservatives have been isolated in the Scottish Parliament due to Brexit as every other party "unites against a Westminster power grab".
Leading The Express is a story on claims from doctors that measures including a sugar tax could wipe out Type 2 diabetes and obesity in as little as three years.
And the i tells of a housing crisis for Scotland's disabled people with a shortage of accessible homes meaning some are trapped living in one room for years.
The failings have been highlighted in a report by human rights watchdog the Equality and Human Rights Commission.
The Press and Journal tell how a woman was attacked with a baseball bat after a house party she was holding woke up a neighbour's baby.
And the Daily Star lead on the support shown to Dame Barbara Windsor after her Alzheimer's diagnosis.