Scots teenager falls to her death from Majorca apartment balcony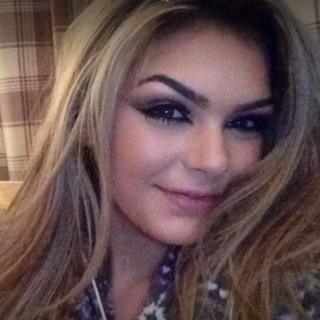 A Scottish teenager has fallen to her death from a seventh floor apartment in Majorca after trying to climb from one balcony to another.
Spanish police said Natalie Cormack, 19, had realised she did not have her keys when she returned from work at a bar in the resort of Magaluf.
She went to a friend's apartment and tried to climb to her flat at the Eden Rock de Torrenova block.
An ambulance crew called to the scene were unable to save her life.
Earlier this month, Ms Cormack, from West Kilbride in Ayrshire, posted on Facebook that she was having the best time of her life in Magaluf.
A Civil Guard officer at the Spanish island's regional headquarters in Palma said: "We are still investigating. But it seems she did not have any keys when she arrived at her apartment and went to a friend's flat.
"She was climbing to her own balcony when she fell from the seventh floor. We understand that she comes from Scotland and was working in a nearby bar, but we don't have any more details yet."
A Foreign and Commonwealth Office spokesman said: "We are supporting the family of a British national following her death in Spain, and our staff are in contact with the Spanish and UK police regarding the incident."
The 19-year-old used to work at the Seamill House Hotel in West Kilbride.
A post on its Facebook page said: "We are so sad to hear the devastating news of a former employee and great friend of Seamill House Hotel, Natalie Cormack.
"Our thoughts and prayers are with her family at this terrible time."