New name, new logo, for hostels body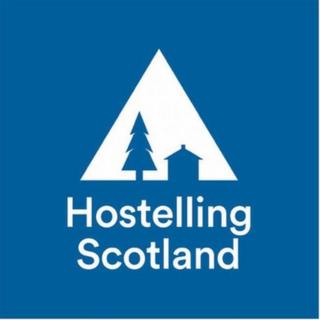 The Scottish Youth Hostels Association has revealed a new name and logo.
The organisation, which has been running for 87 years, will in future be known at Hostelling Scotland.
The new logo is said to reflect the internationally-recognised symbol for youth hostelling, with a blue background using the colour of the Saltire flag.
Chief executive Margo Paterson has insisted the organisation remains proud to celebrate its history.
She said: "Our mission is and always has been to make more of Scotland more accessible to more people than anyone else; and especially young people.
"We exist for the benefit of all who wish to explore and discover our breath taking country, from cities to islands, beaches to hills and mountains and all points between.
"We are proud of our extensive network of youth hostels across the country and to represent Hostelling International within Scotland."
She added: "We have been strong since 1931 and have much to celebrate in our history.
"Our ethos is as relevant today as it was when we were established 87 years ago and our charitable objectives remain core to everything we do. This change of trading name and brand re-fresh fully embraces this"