The papers: No public return for ScotRail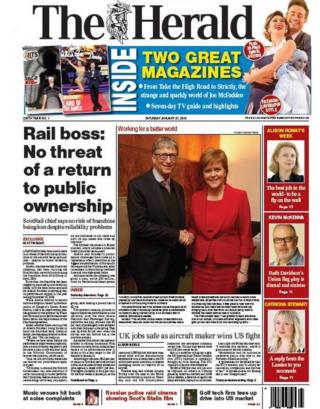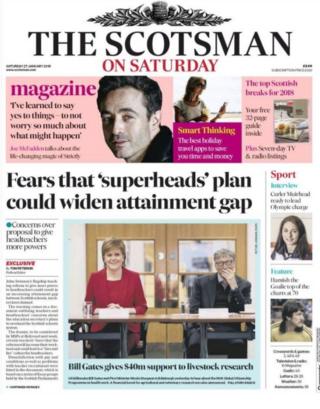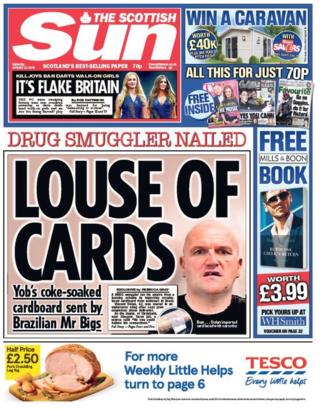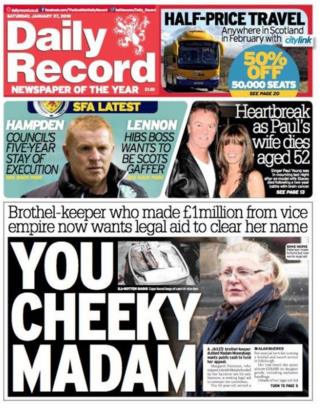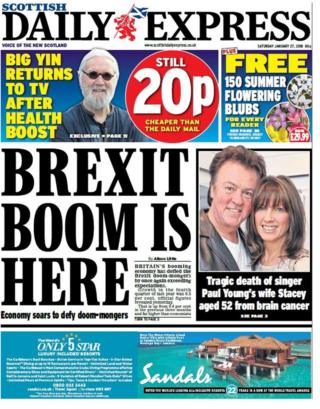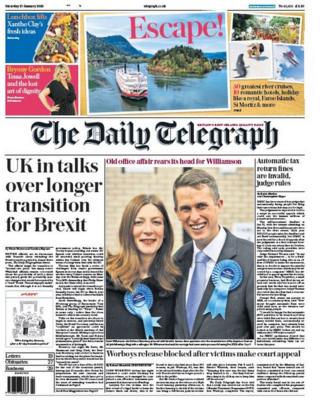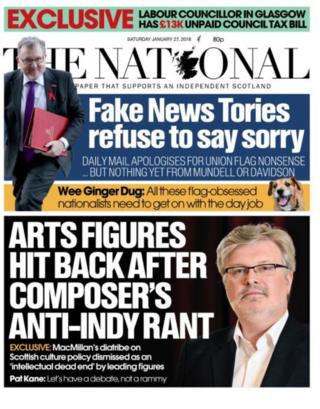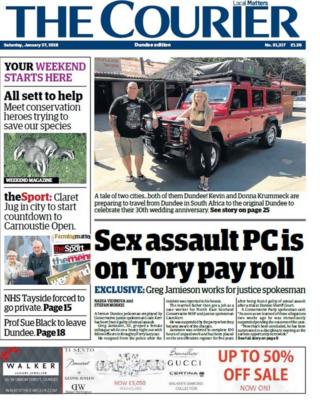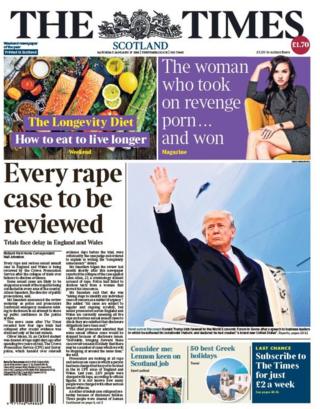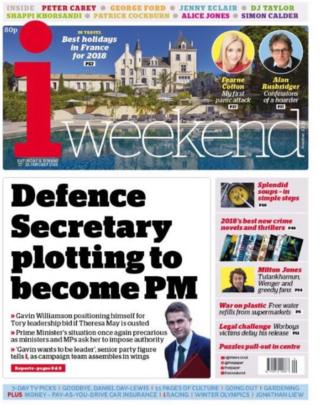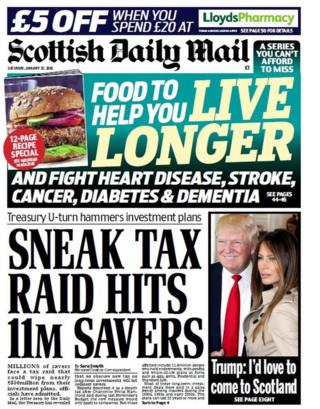 A promise that ScotRail will never return to public ownership comes from one of the rail firm's bosses on the front page of the Herald this Saturday.
A senior boss at Abellio insists there is no threat of the firm losing its franchise or the network being nationalised - despite its recent reliability problems.
The Scotsman claims John Swinney's teaching reforms could lead to "superheads" with too much power which will could also cause a "hire and fire" culture.
Holyrood will look at a document detailing teachers' concerns next week.
A Clydebank drug dealer had Brazilian drug lords send narcotics soaked in cardboard to his home, according to the Scottish Sun front page.
Vincent Dolan was caught by a detective disguised as a Parcelforce driver.
The Daily Record tells the story of a "Madam" who is trying to claim legal aid in a court bid to overturn her conviction.
The Telegraph claims British officials are trying to extend the Brexit transition period to three years.
The Daily Express says Britain's booming economy is defying the Brexit "doom-mongers" by exceeding expectations.
The National has leading cultural figures hitting back after the composer Sir James McMillan's "politically-motivated" anti-independence "rant".
Fiona Hyslop has called for a "respectful" discussion about Scottish culture.
The Courier's Dundee edition features a story about a former policeman found guilty of sexually assaulting a colleague on a work night out in the city.
Meanwhile, every rape and serious sexual assault case in England and Wales is being reviewed by the Crown Prosecution Service according to The Times.
It follows the collapse of trials over failures to disclose evidence.
The i's lead story claims Defence Secretary Gavin Williamson is positioning himself for a Tory leadership bid amid renewed criticism of Theresa May's performance among MPs, senior party figures said.
And the Scottish Daily Mail says millions of savers are facing a "tax raid" from the treasury which could wipe £850m from their investments.