Funding boost for green energy schemes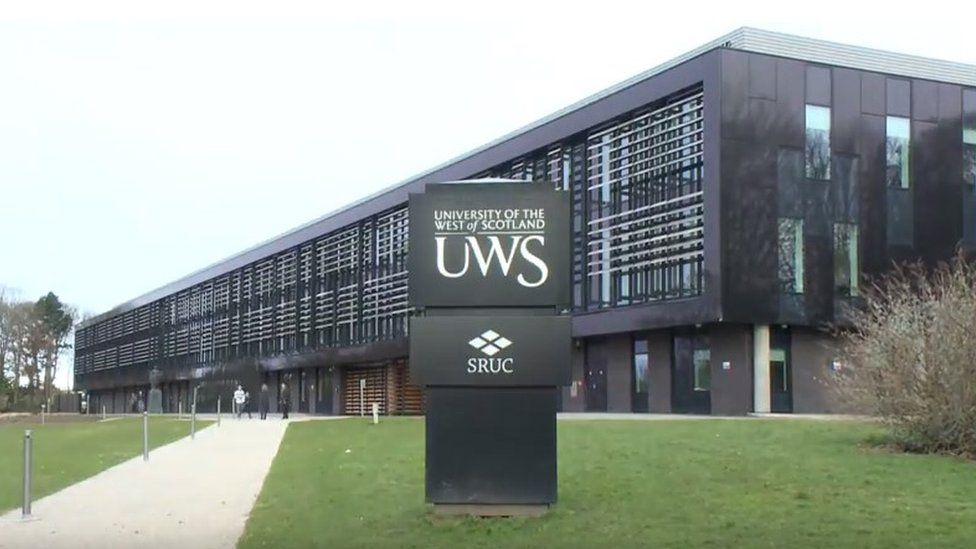 Twelve projects aimed at creating local, green energy solutions have been awarded a total of £2.6m through a Scottish government support scheme.
Projects in Glencoe, Callander, St Andrews and Aviemore will be among those to benefit from the Low Carbon Infrastructure Transition Programme.
They include energy efficient homes for older people in North Lanarkshire.
Another scheme involves low carbon heat provision at the University of the West of Scotland's Ayr campus.
Business Minister Paul Wheelhouse MSP said the projects would provide many consumers, including in some of Scotland's most remote areas, with "an alternative, greener and potentially cheaper energy source".
He added: "The construction and maintenance of these projects will also have the added benefit of creating and sustaining jobs, and in doing so can bolster local economies."
Ten projects received a total of £550,000 of transition programme development support to produce business cases, which will be matched by at least £550,000 from project partners.
Two projects received capital support of £1.95m, match-funded by the Scottish government's District Heating Loan Fund.
'Move in right direction'
Dr Sam Gardner, acting director at WWF Scotland, welcomed the announcement.
He said: "A transformation in how we heat our homes and offices, how we travel to work and school, and how we power our industries will generate many social and economic benefits.
"Research shows that generating half of our energy from renewables by 2030 is both necessary and achievable.
"This is a move in the right direction by the Scottish government, but we need to see more policies for how it will replicate its amazing progress on renewable electricity in the heat and transport sectors to ensure we hit the 50% target by 2030."