Rise in household waste being recycled in Scotland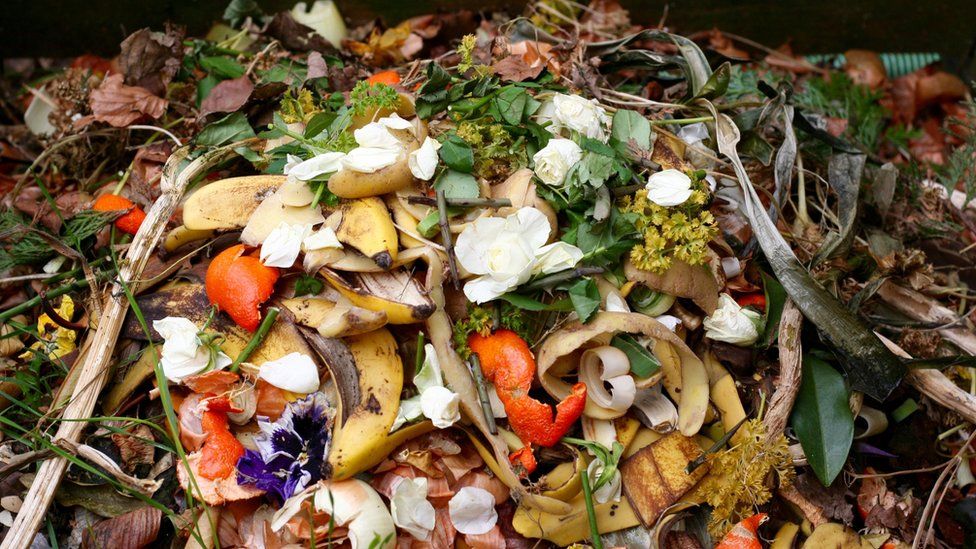 More than 45% of the rubbish generated from people's homes in Scotland is being recycled, new figures showed.
The Scottish Environment Protection Agency said 1.13 million tonnes of the waste was recycled in 2016, while a similar amount was sent to landfill.
East Renfrewshire has become the first Scottish council to recycle more than 60% of household waste.
However, 10 of Scotland's 32 local authorities actually reduced the amount they recycled compared with 2015.
That included Angus Council, which had a recycling rate of 59.2% in 2015. It fell to 56.7% in 2016.
Scotland's household waste recycling rate was 45.2% in 2016, an increase of 1% on the 2015 rate.
The total amount of waste generated from households hit 2.5 million tonnes last year.
Zero Waste Scotland chief executive, Iain Gulland, called the figures "encouraging", but said more needed to be done.
He added: "Overall we'd like to see more action being taken, especially in areas where recycling performance has slowed or fallen back.
"It's vital that councils continue to invest in high quality recycling services, including educating local residents, if we are to reach national targets.
"At times of stretched budgets it makes little sense to pay millions of pounds to landfill materials which could have been recycled."
The drop in volumes of household waste being sent to landfill coincided with a rise in the amount being incinerated.
The total quantity of waste incinerated in Scotland in 2016 was 683,000 tonnes - a rise of 28,000 tonnes from 2015.